Oh no, say it ain't so, Joe! You forgot your mask after all that griping? Come on, man! How many more demonstrations by these tyrannical hypocrites are "we the people" going to allow? It's one thing to listen to know-nothing journalists wax poetic about all the ways we should be flattening the curve or how we only have autonomy over our bodies when an unborn child is involved. It's an entirely different (potentially more dangerous) and certainly more embarrassing thing to listen to our Commander In Chief bemoan all the evils of Governors Ron DeSantis and then "forget" to put his own mask on. Perhaps it's because he can't remember much of anything any more.
This didn't happen a few days after the fact, either. It was immediately after his twenty-one minute address. Watch!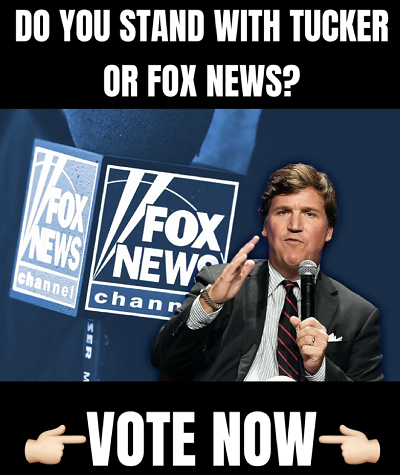 Trending Politics reports:
During a speech at the White House on Thursday, President Joe Biden completely embarrassed himself when he broke his own mask rules immediately after hammering Florida Governor Ron DeSantis for "politicizing" mask mandates.
Biden purposely uses every public appearance to slander and bash Florida Governor DeSantis. On Tuesday, Biden on one hand blasted Florida Governor Ron DeSantis while on the other hand praised sexual predator Andrew Cuomo after he announced he would be resigning as New York's governor.
So to break it all down,  President Joe Biden walks to the podium wearing his mask. He speaks for maybe a little over or a litter under twenty minutes. He uses that time to harp on Governor DeSantis about turning the mask mandates into a political issue. Democrats certainly haven't been doing any of that over the last year and a half, have they? He finishes up his little speech, turns, and walks away from the podium. He continues to walk as dozens of reports show indiscernible questions at him, and he goes out the door.
All without putting that mask back on!
This isn't new either. Check the internet and there are dozens, maybe even hundreds of photographs where Biden isn't wearing his mask. There are probably just as many where he is seen well within six feet of people while not wearing his mask. Back in February of this year, during a COVID-19 briefing no less, Biden forgot to put his mask back on!
Biden forgot on March 25th…
He did it again on April 30th of this year, too.
The most irritating point about Biden's suspected senility is that rather than be canceled, rebuked, or called out for this supposedly dangerous and selfish behavior he's simply laughed at like a cute helpless dog. The whole world and the media are content to make little quips, roll their eyes with a smirk, or simply make excuses for his double standard in regards to masking. It's okay to mention that he "forgot" something in this instance, but not to question his ability to lead in the highest office in our government.
Thankfully, we do have government officials who aren't afraid of the media, the left, or Biden and his cronies. Governor Ron DeSantis has zero problems standing up for his state's freedoms and he'll boldly proclaim what none of these radical tyrants wants to hear. Seen here in this video by Tampa Bay's Fox 13 News broadcast:
The presidential election for 2024 is still 2 years and some change away. True patriots can only pray that the Ron DeSantis' and Kristi Noem's of the USA won't back down in the time until then. And God willing, Trump will choose one of them as a running mate and TAKE AMERICA BACK.
Notice: This article may contain commentary that reflects the author's opinion.
---


Calling All Americans! Patriot Fetch is Conservative Breaking News Headlines every day, all day. Go to PatriotFetch homepage for daily Conservative news or look below for the next hot story!