According to Taliban spokesperson Suhail Shaheen, the Taliban has no intention of trying to make a change to a more American view of women's rights, so therefore we need to stay out of their culture. Like a true sultan of spin, Shaheen stated that there were zero problems with women having rights in Afghanistan, so long as they were abiding by the laws of Sharia, of course.
Fox News reports:
A Taliban spokesperson insisted to Fox News on Friday that "there will be no issue about women's rights" following the militant group's takeover of Afghanistan, despite widespread international concerns.

But Suhail Shaheen also said he opposes Western views that "women should have an education without [a] hijab."

"That is a change of culture," he said. "Our culture… they can receive education with hijab. They can work with hijab." 

When asked about future relations with the U.S., Shaheen said, "We should be focusing how can we work together in a positive and constructive way which is in the best of interest of both sides." 

"There will be no issue about the women's rights. No problem about their education, their work," he added. "But we should not be after changing each other's culture as we are not intending to change your culture, you should not be changing our culture." 
No matter how emphatically he said it, we the audience don't have any reason to believe him. Why? Because despite all the things the Taliban would like you to think about them, women of Afghanistan have known better for the last 20 years. Being told by the native men of their homeland that they can't work or allow their daughters to be educated isn't new. And despite what the Taliban may be pushing as a PR move, it's not as though they're returning to the 70's, as Shaheen would like you to believe.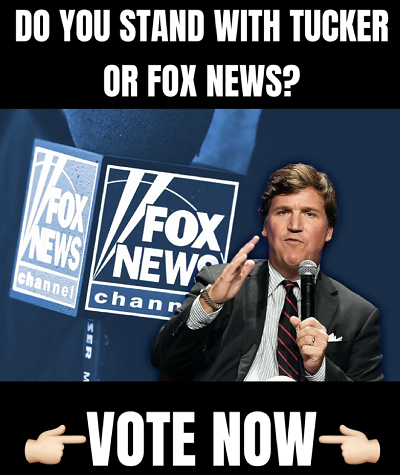 Two weeks ago in Kandahar, Afghanistan women were removed from their jobs as tellers at banks by gunpoint. While some women have been requested to return to their jobs in the medical community, they must have a male escort as the Taliban require women in public to be in the care of a male chaperone.
The Guardian reports:
The Taliban have already asked most women to stay home, claiming it is a temporary measure for "security reasons", but that explanation has an ominous ring to Afghan women whose memories stretch back to the last time the group held power.

"We heard some of these explanations in 1996 to 2001, when the Taliban said that the reason girls couldn't study and women couldn't work was because the security situation wasn't good, and once the security situation was better they could go back. Of course that moment never arrived," said Heather Barr, associate director of the women's rights division at Human Rights Watch.

"This indicates that even in the 1990s the Taliban felt the need to disguise some of their misogyny. So this is not an entirely new communications strategy they are pursuing now and Afghan women can see that."

Other crippling rules from that period that have resurfaced unofficially, according to accounts from Afghan women, include a requirement for a male guardian, or mahram, to accompany them in any public space.
The Guardian also provided a video wherein one of the spokespeople state that they will guarantee women's rights "within the limits of Islam". Do watch the expressions on their faces as they speak. Watch the body language. Are we really going to trust the Taliban to do what's right now, when they refused to do what was right between 1996-2001 and beyond? Are we really supposed to believe that the religious extremist zealots we've been fighting for two decades all the sudden have some newly formed progressive insights into the treatment of women. Especially after quickly sweeping the country with military force and already going door-to-door looking for American allies to kill in the streets?
Sadly, with Biden and Harris at the helm, there won't be much pressure on the Taliban to give their women the rights they've enjoyed for the past twenty years. Bloody Biden is probably trying to wash all that red off his hands while Harris plans to do something that almost looks official, but only after it's far too late to really make a difference.
God bless and love the women of Afghanistan, because the Democrats surely won't. They already abandoned them to the rule of a theocratic terrorist regime.
Notice: This article may contain commentary that reflects the author's opinion.
---


Calling All Americans! Patriot Fetch is Conservative Breaking News Headlines every day, all day. Go to PatriotFetch homepage for daily Conservative news or look below for the next hot story!