Brandon claimed his spending spree would cost nothing. For example, as the New York Post reported back in September:
White House Chief of Staff Ron Klain on Wednesday claimed in front of an audience of Wall Street titans that the Democrats' $3.5 trillion spending bonanza would "cost zero."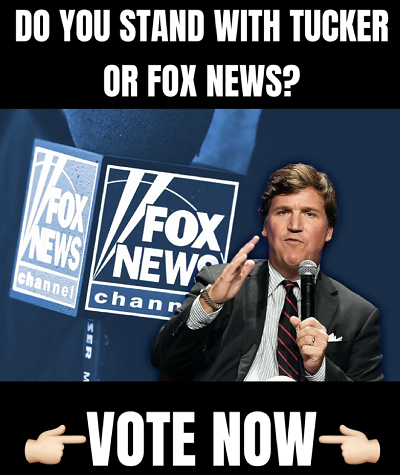 He said that's because the proposal already has a plan to fund its wish list, which includes a huge increase in social spending and so-called green spending.
"We have found a way to pay for every part of the spending with taxes," Klain said in front of an audience of financial industry poohbahs at the annual SALT conference in New York. "The net cost of 'Build Back Better' is zero," he said of the White House's plan.
Similarly, Kamala recently claimed that Brandon's spending spree would cost zero in a recent speech. Watch her make a fool of herself here:
While that financial trickery-based nonsense might make sense in the marble halls of DC and cubicle-filled offices of whatever group of apparatchiks that came up with the ridiculous notion, it doesn't add up, even on its face. Brandon going on a drunken sailor-like spending spree (perhaps like his son Hunter, during Hunter's brief days in the Navy) won't cost "zero." It'll cost billions, if not trillions.
And that's exactly what the CBO (Congressional Budget Office) reported on Thursday, November 19th.
According to CBO's estimate, "enacting this legislation would result in a net increase in the deficit totaling $367 billion over the 2022-2031 period, not counting any additional revenue that may be generated by additional funding for tax enforcement." $367 billion a year is hardly "zero."
And that's just part of it. CBO also reported that Biden's plan to add 87,000 additional IRS agents would cost the IRS more and the average taxpayer more in taxes. In the report's words, it would increase "outlays by $80 billion and revenues by $207 billion, thus decreasing the deficit by $127 billion, through 2031." At the cost of billions and a massive expansion to the bureaucracy, they would save $127 billion over ten years.
So, far from "paying for" the massive spending package, increasing the size of the IRS would only boost revenues over ten years by about half of this year's increase to the deficit.
As a result of those increased tax and bureaucratic costs, along with the massive increase to the deficit that would result, the American public is not particularly excited about the Build Back Better Bill. Just the News quotes Job Creators Network President Alfredo Ortiz as saying:
"This is not fully paid for like President Biden and Congressional Democrats kept hoodwinking the American public. C'mon man. Enough of this malarky! This Build Back Broke bill will crush our small businesses who are still suffering from Democrats' war on small businesses, a supply chain crisis, and a near-record labor shortage."   
Despite that resistance, Democrats are going full speed ahead on Brandon's Build Back Broke agenda. Politico reports that Democrats passed the drunken sailor-like spending package in a near party line vote and that it will now head to the Senate, where it faces an uncertain future:
The House passed a sweeping $1.7 trillion spending bill Friday, a major step forward for the health care and climate package before action turns to the Senate, where an uncertain fate awaits.
All but one Democrat — Rep. Jared Golden (D-Maine) — voted in favor of the package, with all Republicans opposed. Democratic leaders had originally wanted to vote Thursday evening but scrapped that plan after House Minority Leader Kevin McCarthy held the floor with a speech lasting more than eight hours that referenced everything from Teslas to Tiananmen Square.
It will be at least two weeks before the Senate considers the legislation, and even then the bill is likely to undergo high-level changes to ensure it can conform to upper-chamber rules as well as win support from all 50 Democrats.
Unless the RINOs back down, as they have on many issues in the past, this deficit-increasing bill should be stopped in the Senate. Still, it's worrisome that the Democrats are so blithe about the budget and deficit.
By: Gen Z Conservative, editor of GenZConservative.com. Follow me on Parler and Gettr.
This story syndicated with permission from Will – Trending Politics
Notice: This article may contain commentary that reflects the author's opinion.
---


Calling All Americans! Patriot Fetch is Conservative Breaking News Headlines every day, all day. Go to PatriotFetch homepage for daily Conservative news or look below for the next hot story!