In an insane video that will be hard for even the smooth-brains among us to understand, President Brandon's National Economic Council director Brian Deese boldly declared that unvaccinated children, not supply chain issues or massive gobs of government spending, are to blame for the Bidenflation disaster.
You can watch that video here. Skip to about the 1:30 mark to get to his ridiculous assertion and skip past some of the leftist numbskullery: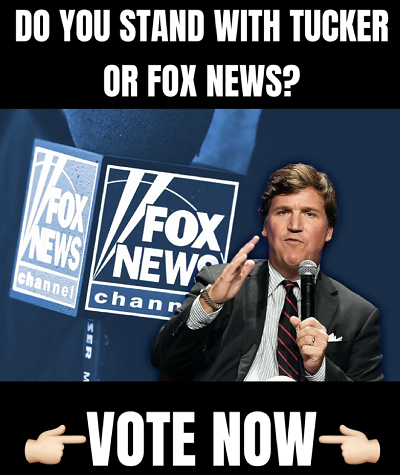 That's right. When asked what exactly the Biden Administration could and would do to respond to skyrocketing inflation, Deese responded by saying:
"Number one: We have to finish the job on COVID. We know that the more that people feel comfortable getting out into the economy, going to movies rather than buying a television at home, working in the workplace, the more we can return a sense of normalcy to our economy, getting those shots out to 5-11-year-olds is gonna provide a lot of comfort to American families."
People quickly took to Twitter to ridicule the absurd notion that unvaxxed 5-11-year-olds is somehow responsible for Brandon's inflation:
Imagine opening up your gift and finding a COVID booster shot

— Del Singh (@delsingh7) November 15, 2021
Inflation is high, what should we do? Vaccinate. My landlord wants his rent, Vaccinate. The water out the tap is brown, Vaccinate. My daughter isn't happy with the flavor of ice cream I bought, vaccinate her. I think the dog is hungry, vaccinate it too. Rich gettin richer, Vacc..

— Kamo Makhooane (@kmach1) November 15, 2021
Really? That's the inflation answer, COVID shots for children? Where do these vacuous lumps come from?

— Montgomery Granger (@mjgranger1) November 15, 2021
I'm disappointed he didn't work climate change and systemic racism into his answer.

— David Fausek (@Lieutenant_Dave) November 15, 2021
As all the tweets (and there are many, many more) point out, Deese's comments make no sense and are just more of the same vacuous, leftist nonsense that has surrounded both Covid and the Brandon Administration from the beginning.
The Conservative Treehouse, in a post on the sheer inanity of Deese and his ilk, had this to say about Deese's comments:
Somewhere in the upper northeast there must be an economic school or think-tank where leftist graduate students are taught how to verbalize cognitive dissonance using the same 300 words and emojis in a sequential pattern.   Two of the most visible alma maters' of this school are Transportation Secretary Pete Buttigieg, and a fellow named Brian Deese, who is now the White House National Economic Council director.
In his latest exhibition of post-graduate cognitive dissonance, Deese nuts, the primary architect of the JoeBama economic program, appears on NBC to proclaim that massive U.S. inflation is somehow connected to the fact that 5 to 11-year-old children are not yet vaccinated. [Video at 01:30]  Once the children are vaccinated, some unknown and difficult to explain metamorphosis will take place amid the American workforce allowing the U.S. economy to stop inflation.
It makes no sense. Inflation is at least 6%, mainly in areas over which kids have little to no influence. Food prices are up substantially, as are car prices and gas prices. Are people buying more food because their kids are unvaxxed? Are cars in short supply because parents buy a new, uncontaminated one after each drive with their unvaxxed kids? Is oil in short supply because Mother Earth is mad that a six-year-old in Akron didn't get the Fauci Ouchie?
Deese provides no answers. Apparently, we're just supposed to take it on faith that the problem isn't a backlog at the ports, supply chain chaos caused by Covid lockdowns and regulations, or massive government spending and accept that the real problem is that kids haven't yet gotten the jab.
By: Gen Z Conservative, editor of GenZConservative.com. Follow me on Parler and Gettr.
This story syndicated with permission from Will – Trending Politics
Notice: This article may contain commentary that reflects the author's opinion.
---


Calling All Americans! Patriot Fetch is Conservative Breaking News Headlines every day, all day. Go to PatriotFetch homepage for daily Conservative news or look below for the next hot story!