One of Red China's favorite tactics for probing Taiwan's defenses and wearing down the Republic of China's Air Force is to send in a steady stream of fighter jets. Such penetration missions, in which CCP jets fly through Taiwanese air space, force the Taiwanese to respond and send fighter jets, which are highly expensive to fly and maintain, to ward off the CCP invaders.
That tactic was major news this summer, when China sent over 100 fighter jets to probe Taiwan's defenses shortly after the US retreat from Afghanistan.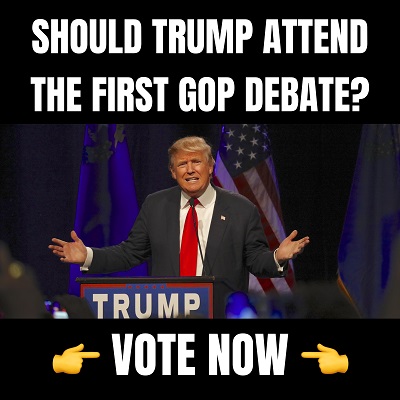 While the media coverage on it has decreased since then, the probes themselves are still happening. Most recently, Red China sent a massive force of fighter jets, nuclear-capable bombers, and an aerial refueling tanker to breach Taiwan's Air Defense Identification Zone (ADIZ).
According to Taiwan News, this most recent breach of Taiwan's outer defenses, which took place on the Sunday the 28th, involved twenty-seven total aircraft, including "eight Shenyang J-16 fighters, six Chengdu J-10 fighters, four Shenyang J-11 fighters, five Xi'an H-6 bombers, one Shaanxi Y-9 electronic warfare aircraft, two KJ-500 airborne early warning and control aircraft (KJ-500 AEW&C), and one Xi'an Y-20U aerial tanker."
While the fighters involved are somewhat less capable than Taiwan's upgraded F-16V fighters, the H-6 bombers, which can carry nuclear weapons, and the electronic warfare aircraft, which can make it difficult or impossible for opposing jets to fire back, are both highly worrisome additions to the slew of Chinese platforms involved in penetrating Taiwan's ADIZ, as they could be used to devastating effect in the event of a Chinese attack.
And while the aerial tanker might seem like the least dangerous platform involved, Taiwan News notes why its inclusion is problematic for the beleaguered island nation:
The appearance of the tanker is significant because aerial refueling was considered a weak point of the People's Liberation Army Air Force (PLAAF). The addition of such aircraft could greatly extend the range of China's fighters, bombers, and transport planes.
This latest penetration of Taiwan's ADIZ comes as part of the CCP's continued threats and saber-rattling.
For example, the Washington Examiner reports that over the same weekend as the twenty-seven plane operation:
President Xi Jinping of China held a three-day meeting over the weekend with the country's top officers to discuss how to strengthen the armed forces through talent cultivation, according to Reuters , which reported Xi made no mention of Taiwan but did stress the need to modernize the country's military in order to win wars.
"It is necessary to make great efforts to strengthen scientific and technological literacy and improve the actual ability to win modern wars," the official Xinhua news agency cited Xi as saying. "It is necessary to strengthen practical experience and encourage and guide officers and soldiers to experience the wind and rain, see the world, strengthen their muscles and bones, and develop their talents in fiery military practice."
So, China's continued probes and penetrations aren't just meant to be an annoyance. They're also part of Xi's call for soldiers in the PLA to "develop their talents in fiery military practice." Hopefully that fiery practice doesn't escalate to the point of turning the Taiwan Straight into a sea of fire.
Meanwhile, the US military, rather than focusing on the threat posed to our friends in the Republic of China, is busy spending thousands of dollars on a diversity commissar and many hours on hand-wringing and pearl clutching about climate change.
By: Gen Z Conservative, editor of GenZConservative.com. Follow me on Parler and Gettr.
This story syndicated with permission from Will – Trending Politics
Notice: This article may contain commentary that reflects the author's opinion.
---


Calling All Americans! Patriot Fetch is Conservative Breaking News Headlines every day, all day. Go to PatriotFetch homepage for daily Conservative news or look below for the next hot story!