Senator Kennedy (R-LA) wasn't pulling any punches in a Senate hearing for Biden's proposed Comptroller of the Currency, Saule Omarova. Watch him blast her as a Marxist here:
Senator @JohnKennedyLA to Biden's Marxist nominee:

"I don't mean this with any disrespect, but I don't know whether to call you professor or comrade." pic.twitter.com/eCKxmUhKMG

— The First (@TheFirstonTV) November 18, 2021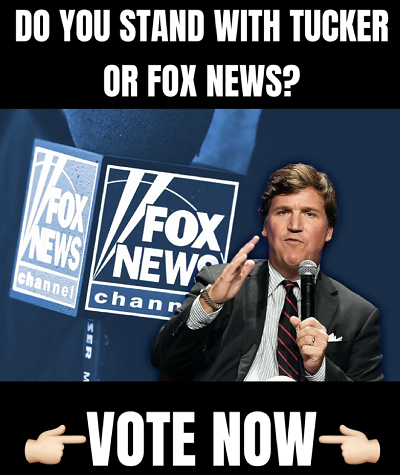 Ms. Omarova attended Moscow State University where she received a scholarship named after Vladimir Lenin and was a member of a youth organization called the Komsomol, or young communists, as Senator Kennedy highlights in his like of questions. As you can hear in the video, he also referenced her communist curriculum and remarks that he doesn't know whether to call her "comrade or professor."
Her weak reply was "Senator, I'm not a communist. I do not subscribe to that ideology…"
Tester's comments, though certainly some of the fiercest, were hardly the only negative ones in a hearing for Biden's widely disliked nominee; Ms. Omarova was roundly criticized and continually grilled by members of both parties during the hearing for many of her past statements.
For example, at one point she was called out by Senator Tester of Montana for saying "A lot of the smaller players in that industry are going to probably go bankrupt in short order – at least we want them to go bankrupt if we want to tackle climate change."
She attempted to walk back that statement, claiming "That particular statement about oil and gas companies going bankrupt, as I said, that was taken out of context and I actually misspoke, it was not well framed. My intention was actually to say, exactly the opposite, that we need to help those companies to get restructured."
However, few in the committee were willing to accept that answer. Steve Daines (R-Mont), for example, said "You said at least we want them to go bankrupt if we want to tackle climate change" and quoted her as saying "The way we basically get rid of these carbon financiers is we starve them of their source of capital."
Tester also criticized her for her proposal to create an agency called the National Investment Authority that would allocate money to projects "good for society" and that would be independent of both the executive and legislative branches. Similarly, Sen. Pat Toomey (R-Pa.) criticized her for her idea of transferring all "direct deposit" accounts, the type of checking and savings accounts that many Americans use, from private banks to the Federal Reserve.
When she countered that her Marxist idea was simply an academic thought exercise, Toomey fired back, echoing Kennedy, by saying:
"It doesn't seem to be a coincidence that every one of these thought experiments or academic ideas … involved dramatic expansion in the power and control of the central government to allocate resources, to control banking, and a corresponding diminution in the freedom of individual Americans and institutions. To suggest now that maybe you're not really for these things, it's hard to believe this."
She didn't have a good response.
After the hearing, Sen. Bill Haggerty (R-Tenn.) had this to say about Ms. Omarosa's answers and potential pro-Marxist, anti-fossil fuel viewpoints:
My concerns are much more current than her past may have been growing up in Soviet Russia, being schooled in Moscow. That's not my concern nearly as much as her response to my question today. When I queried if she thinks rising gas prices are bad for Americans, she had a difficult time answering that question. She just needs to come to Tennessee. You ask a single mother in Memphis who is filling up her gas tank whether it's harmful to have gas up $1.50 a gallon. This is part and parcel of the Biden strategy to raise gas prices in America. '
They are using this as a justification to make what would not otherwise survive market-based competition. These [are] green energy investments to increase the price of gas artificially, to disrupt the economy so that they can get better cost justification for their Green New Deal investments and she would use the office…to make this a lot worse.
This is a movement we have already seen before. Just go back to the Obama administration – "Operation Choke Point." What we are seeing is an opportunity for them to deploy exactly the same strategy. In the Obama administration, they used "Operation Choke Point" to starve out industries that were politically out of favor with the Democrats. Today, it's the oil and gas industry. That's what she's talking about starving out, and she would be responsible as comptroller of the currency for an army of 2,400 bank examiners — all of them under her control with a billion-dollar war chest who could go into banks and put pressure on them to stop lending to any industry that they determine are out of favor.
Overall, it's not looking too good for Biden's Marxist nominee.
By: Gen Z Conservative, editor of GenZConservative.com. Follow me on Parler and Gettr.
This story syndicated with permission from Will – Trending Politics
Notice: This article may contain commentary that reflects the author's opinion.
---


Calling All Americans! Patriot Fetch is Conservative Breaking News Headlines every day, all day. Go to PatriotFetch homepage for daily Conservative news or look below for the next hot story!