Americans are losing in faith in a woke military that increasingly seems far more focused on training a generation of social justice warriors to fight microaggressions than on training warriors to fight, kill, and dominate America's enemies.
As you might expect, there's a bit of a difference between the leftist snowflake path and the real warrior path, and the military has, under the disastrous "leadership" of Milley and Austin, taken the snowflake, critical race theory path.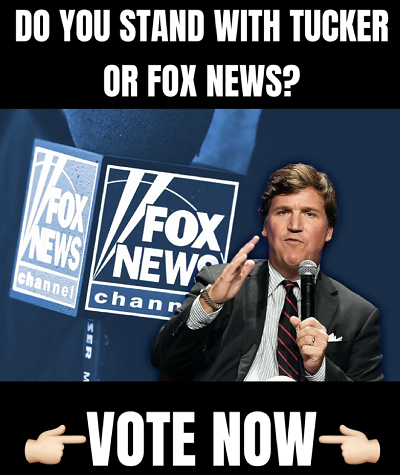 And Americans are waking up to that and losing faith in the military as a result. According to the Hill:
Is the U.S. military's reputation in free fall? It sure looks that way.
The Ronald Reagan Institute just announced that public confidence in the military has continued its precipitous drop. The institute's November 2021 poll found that only 45 percent of those polled report "a great deal of trust and confidence in the military" — down 25 points in three years. The institute adds "Increasing numbers of Americans say they have little or not much confidence in the military, which is up 15 points in the last three years."
[…]The slide from the February 2021 poll – where the military was at 56 percent – may have been exacerbated by the actions of military leaders in the wake of the violent demonstration at the Capitol on Jan. 6. Though some Americans feel military leaders stopped a coup by Donald Trump, the actions of General Mark "We're the guys with the guns" Milley likely repelled many Americans who though he sounded like a Turkish generalissimo.
ZeroHedge, in a typically on the nose remark, notes that the military's commitment to wokeness is almost certainly part of the reason for the slide in public confidence:
Perhaps it should come as no surprise, given that especially over the past year the Pentagon has devoted itself to the woke agenda, putting out recruitment videos that focus on forging leaders, strength and conditioning, preparation for war-fighting, overcoming obstacles "diversity", "acceptance" and LGBTQ++ campaigns. 
Rod Dreher, in the American Conservative, blames the slide in confidence on both the disastrous defeat in Afghanistan and the military's transition to wokeness, saying:
It would be interesting to poll the public to ask why people are losing confidence in the military. Absent those data, hazarding a guess would probably be projecting one's own gripes onto the situation. My sense is that it has a lot to do with the chaotic Afghanistan withdrawal, because I am not sure how aware people are of the Afghanistan Papers, and what they revealed about how much the US military brass lied for years about the situation there. If more people did know about the Afghanistan Papers, then that would definitely suppress confidence. You can't blame what's there on Joe Biden, Donald Trump, or any president, not really. That's all on the senior US military leadership.
[…]So many military people — active duty, or recently retired — I've met this year in my travels in the US, or who have written to me privately, tell me that they warn folks to stay away from the woke military. Obviously this is anecdotal, but I hear it so often that I believe it reflects a genuine larger trend. If you are conservative, or white, or religious, or some combination thereof, why would you want to put your life on the line to serve an institution whose leadership and whose policies hold you in contempt, or at least consider you to be a culturally backward heathen in need of conversion to wokeness? When my middle son, now 17, was enthusiastic last year about the military, I told him that service is honorable, and that I would support him whatever he decided, but that I did not want him to be in a position in which he had to disobey his conscience or disobey his commanding officer. He got it. He no longer plans on going into the military.
Given that (a) Americans expect the Pentagon, which receives almost a trillion dollars a year in funding, to be able to beat a ragtag terror group and (b) isn't particularly fond of CRT, much less forcing officers to read How to Be an Anti-Racist, both of those explanations are probably accurate.
So, Americans are losing faith in their military, and only its own incompetence and radical ideology are to blame.
By: Gen Z Conservative, editor of GenZConservative.com. Follow me on Parler and Gettr.
This story syndicated with permission from Will – Trending Politics
Notice: This article may contain commentary that reflects the author's opinion.
---


Calling All Americans! Patriot Fetch is Conservative Breaking News Headlines every day, all day. Go to PatriotFetch homepage for daily Conservative news or look below for the next hot story!