Though inflation has been the main Team Brandon disaster discussed in the press recently, it's far from the only thing that his administration is handling poorly. In fact, illegal immigration, though discussed less now than a few months ago, might be just as big of an issue for America.
For Americans who live along the border, however, it's certainly a larger issue, as they're the ones that have to deal with the immediate effects of hundreds of thousands, if not millions, of lawbreakers streaming across their property, many of whom bring drugs, violence, and other forms of crime with them.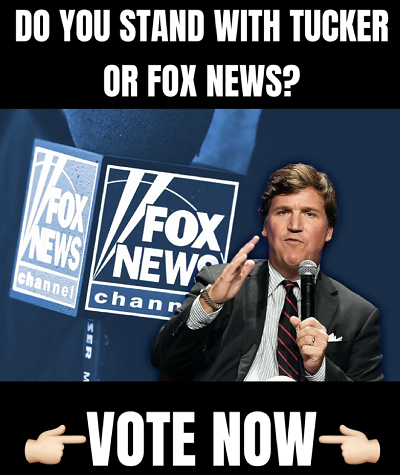 One such American heavily impacted by the immense toll of illegal immigration is rancher John Ladd; he owns a ranch in Cochise County, AZ, which lies along the border with Mexico.
Yet worse for him is that it sits right along Highway 92, a route heavily used by the cartels to traffic their smuggled goods into and then throughout the US.
Thanks to that unfortunate position, Mr. Ladd deals every day with the illegal immigration crisis, seeing many illegals traverse his farm as they attempt to sneak into America.
While that's long been a problem for him, it's grown to a near untenable degree under the Brandon Administration. As the Epoch Times reports:
Ladd's ranch shares 10.5 miles of border with Mexico and in mid-2019 had an average of 12 illegal aliens traversing his land daily, with Border Patrol catching about half. Now, he says, it's about 300 a day and Border Patrol catches about 30 percent on a good day. The numbers started escalating the same time the 2020 presidential election swung Joe Biden's way.
"I'm not going to say there's no hope, but nothing's going to change as long as Biden's there and his administration," Ladd told The Epoch Times on Dec. 8.  "And so what are we going to do? Just let them come through?"
The illegal immigrants traversing Ladd's ranch aren't seeking asylum—they're mostly young, single men dressed head-to-toe in camouflage clothing and doing everything they can to avoid law enforcement and get to Phoenix.
"These people can't turn themselves in, they'll get deported. These are the bad people. We're dealing with the worst of the worst," Cochise County Sheriff Mark Dannels said.
Though the Border Patrol and local police are doing all they can to stop the flow of camo-clad, dangerous illegals, placing trail cameras, arresting dozens of drug smugglers, and otherwise trying to deal with the scourge of illegal immigrants, it hasn't been enough and the flood of humanity has continued to cross Ladd's ranch.
And the cost to Ladd has been real. For one, he and his family have to remain perpetually armed and vigilant, ready to respond to the violent agents of the blood-drenched cartels at any time. In his words, "We've got a gun at every door in the house. We had to go through all that again with the family—you better understand if you're gonna shoot somebody, the consequences, and you better make sure you're really in danger."
Beyond that mental stress and the toll it has taken on the family, he's taken a massive financial hit. Again according to the Epoch Times:
Although he's not looking to sell, Ladd said the border has halved the value of his ranch since it was placed into a family trust in 1983. He had to get the ranch reappraised eight years ago when his mother died and the value had plummeted by half, he said, adding that improvements worth $2 million to $3 million had been undertaken during that time.
[…]His ranching costs are also higher as he deals with cut fences, gates left open, and more scattered herds.
"The amount of labor involved to get cattle now is three or four times what somebody 50 miles north has to put up with," he said.
Brandon's insouciant attitude toward the border, one that has led to a 2400% increase in illegal border crossings on this one ranch alone, has cost Mr. Ladd an immense amount of money and has placed his family at risk.
America's border must be secured if her citizens are to be secure in their lives and property; otherwise, the Hispanic Goths will continue to sack the new Rome and destroy the lives of Americans.
By: Gen Z Conservative, editor of GenZConservative.com. Follow me on Parler and Gettr.
This story syndicated with permission from Will – Trending Politics
Notice: This article may contain commentary that reflects the author's opinion.
---


Calling All Americans! Patriot Fetch is Conservative Breaking News Headlines every day, all day. Go to PatriotFetch homepage for daily Conservative news or look below for the next hot story!