As America is humiliated abroad and Brandon's brain shows itself to be on its last legs whenever he attempts to do something domestically, more and more people are fleeing him. While he entered the presidency with relatively high levels of support, with all the Democrats and many RINOs hoping he'd just not be Trump and that that would somehow be better.
Well, they got what they wanted. Brandon the Senile sure isn't Trump. Where Trump was strong, Brandon is weak. Where Trump was good for the economy, Brandon is wrecking it by destroying consumer confidence and proposing new regulations that hamstring industry. Whereas foreign countries respected America under Trump, even if they didn't like us, now they might pretend to like Brandon but obviously don't respect America.
Turns out, that's not what Brandon's voters wanted. They wanted to not have to read more tweets, not to watch as America was routed from Afghanistan, inflation skyrocketed to Jimmy Carter-era levels, and radical leftists pushed ever more vociferously to trans the kids.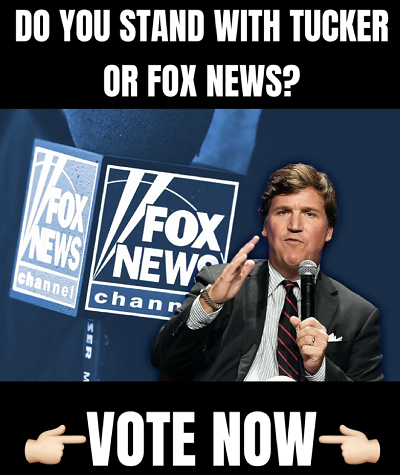 So, Brandon's voters started fleeing him. First, the independents took their leave, with about sixty-six percent now disapproving of him; his ratings with that demographic have fallen off a cliff, plummeting even faster than his brain cells disappear.
But that's not his core demographic; perhaps they're just turned off by Democrat policies. Surely his base still supports him, right?
Wrong! Even the Democrat base is ditching Brandon, as Pew Research found in a recent poll. According to that poll:
Biden's standing has further slipped among members of his own party after declining in September. About three-quarters of adults who identify as Democrats (76%) say they approve of Biden's performance – down 7 percentage points from the fall. There remains a wide gap in approval between Democrats and those who lean toward the Democratic Party. A narrow majority of Democratic leaners (56%) approve of the president's job performance today, little different than in September.
Seven percentage points might not sound like all that much. But remember, this is the Democratic Party's base, not the country generally. Those aren't tepidly liberal Independents that are running away (though that crowd is certainly doing so), nor is it the RINO, never-Trumper crowd that only voted for Biden because of their irrational hatred for the bad orange man that's deserting Brandon in his self-created hour of need.
No, it's the left running away from Biden because his policies have been too far to the left. He somehow started frightening off the wine moms and blue-hairs, which is a major accomplishment, though one of dubious value to Brandon. And leftists are fleeing Brandon, as Pew reports:
The share of Democrats and Democratic leaners saying they approve of Biden's job as president has fallen by 7 percentage points since September. Approval of Biden's performance is down among both liberal Democrats (72% today vs. 80% in September) and conservative and moderate Democrats (65% vs. 71%)
Were it just the conservatives leaving, that might mean Brandon had gone too far left. Were it just the leftists, that might mean he was too moderate. But no, both are running from him like we ran from Afghanistan. That means that he's just terrible, and his radical, completely ineffective policies are turning anyone and everyone away from him.
By: Gen Z Conservative, editor of GenZConservative.com. Follow me on Parler and Gettr.
This story syndicated with permission from Will – Trending Politics
Notice: This article may contain commentary that reflects the author's opinion.
---


Calling All Americans! Patriot Fetch is Conservative Breaking News Headlines every day, all day. Go to PatriotFetch homepage for daily Conservative news or look below for the next hot story!