CNN randomly decided to add yet more credence that it's the "communist new network" on Tuesday when it posted an article implying that it might be time for the government to control gas and food prices, instituting price controls because people are paying "too much" for those products.
The crazy article begins by presenting inflation as a problem, which is certainly correct, but then also implies that price controls, a "tool" of socialist and communist governments, might be the solution, which is beyond wrong.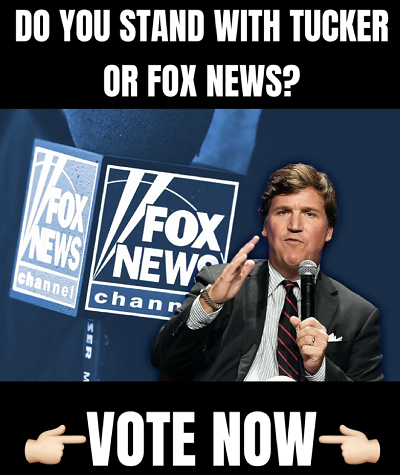 People are paying a lot more for food, gas, cars and services, and inflation isn't over yet as the pandemic continues to distort the economy. So should governments consider setting the price of essential goods?
It's been done before, typically during times of crisis, but for most mainstream economists, the answer to this question is a resounding "no." Limiting how much companies can charge will distort markets, they argue, causing shortages and exacerbating supply chain problems while only temporarily reducing inflation.
The article then quotes economists who were asked about whether price controls should be instituted; both that CNN quotes were against it, as were 60% of those polled. One economist reportedly said "Price controls can of course control prices — but they're a terrible idea," and another reportedly said "Just stop. Seriously."
Unfortunately, CNN didn't stop, despite the sage advice of that economist. Instead, it says that while price controls have caused shortages in the past, maybe they'll work this time at controlling inflation. In its words:
Isabella Weber, an assistant professor of economics at the University of Massachusetts Amherst, argues that price controls have a role to play in the United States, too, as policymakers try to address inflation caused by the extraordinary circumstances of the pandemic.
"Price controls would buy time to deal with bottlenecks that will continue as long as the pandemic prevails," Weber wrote recently in The Guardian, adding that "the cost of waiting for inflation to go away is high." 
I've never heard of Ms. Weber. Nor, I expect, have you. But we're supposed to trust her judgment on something that's been proven wrong again and again. Got it.
From there, CNN never openly calls for price controls, but heavily implies that it thinks that implementing them would be the right decision.
For example, it at one point describes WWII-era price controls by saying that they were "largely effective, but gave rise to a thriving black market." The creation of a black market for legal goods in America would probably be seen as a failure, especially as it means that people aren't paying the low prices decided on by the government but rather the high prices of the illegal market.
Then, at its end, after describing how Biden likely will rely on tools other than price controls to control the inflation running rampant under his administration, the article sadly says "Price controls, it seems, are still a bridge too far." One detects a note of sadness there.
So, fortunately, price controls don't appear to be on the horizon. But, unfortunately, leftists like those working for CNN want them to be.
By: Gen Z Conservative, editor of GenZConservative.com. Follow me on Parler and Gettr.
This story syndicated with permission from Will – Trending Politics
Notice: This article may contain commentary that reflects the author's opinion.
---


Calling All Americans! Patriot Fetch is Conservative Breaking News Headlines every day, all day. Go to PatriotFetch homepage for daily Conservative news or look below for the next hot story!