Yet another awesome find from the Libs of Tik Tok came across my timeline this morning, and I almost spit out my coffee in a mix of both concern for America and amusement with the video. Watch it here:
You can't parody this pic.twitter.com/hTUyefRMfz

— Libs of Tik Tok (@libsoftiktok) January 6, 2022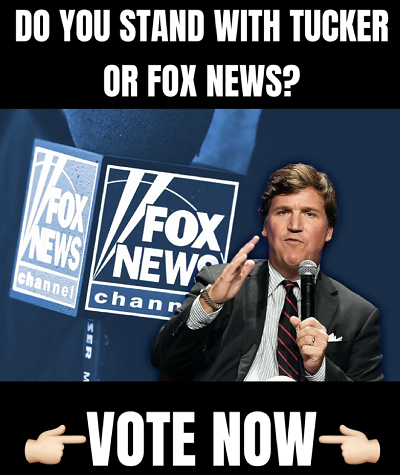 For those that can't bear to watch or listen to the video, here's what's in it: the background is of a picture of two…people…one of whom looks like a man, but is pregnant.
Describing it, an effeminate looking…person…with a beard, long hair, and an effeminate voice says:
"This is a pregnant man. Yes. They are female to male.
When he went to the hospital and had the child, he was upset because many of the hospital staff was referring to him as the mother.
Some of you may say, this is, what's the problem with that? He is biologically the mother. And while that is true, here's why it's disrespectful: he goes by male pronouns and is a male. Yes, he did just have a child, which is something that traditionally a "mother" does, but he is a man. He is the father.
When you're referring to him, and you're talking straight to him, why would you give him the name "mother," when that's traditionally a "woman" and he's identifying as a man?
Your mind should automatically say "father" and if at no point do you catch yourself and say "father" and you just keep saying mother, that's why it's problematic. Because you're seeing a man, yes he just had a child, but you're seeing a man, with a whole ass beard, and you're still saying "mother."
You would think that your brain would tell you 'I should probably say 'father." That's why it's disrespectful. 
And then there's some of you out there saying, 'it's no big deal.' No. It is a big deal. To a trans person, gender identity matters. This is no different than a gay couple that has kids together; you would refer to them both as 'father.' Same thing. 
And I'm also hearing a lot of women, and a lot of them have been black, which is upsetting because they're saying that they [meaning the "pregnant" men] are trying to erase women.
Well, how are they trying to erase women? They're not saying that women don't exist. They are not a woman. It's all about respect at the end of the day.
Respect people by how they would like to be treated. He would like to be treated as a man. It's not that hard to do. And that has nothing to do with you and it's nothing to take away from you. No one's trying to take away womanhood from you."
Wow. There's a whole lot going on there. A whole lot. The premise generally is absurd, as one person on Twitter pointed out, saying:
I'm going to go out on a limb here and say that if a baby just came out of your vagina, my mind most definitely does NOT "automatically say" father! It's crazy to expect people to forget thousands of years of biological and cultural norms without making honest mistakes!
Another, pointing out the obvious, said "Nurses don't get paid enough to deal with this." No. No they don't.
While the Libs of Tik Tok captioned it with "You can't parody this," and that's probably right, given just how brain-melting, cancerous, and dumb it is, one Twitter comment stood out as being the perfect reaction to it:
— Sebastian Castellanos (@Sebasti66855537) January 6, 2022
Me too. I think we all are…
By: Gen Z Conservative, editor of GenZConservative.com. Follow me on Parler and Gettr.
This story syndicated with permission from Will – Trending Politics
Notice: This article may contain commentary that reflects the author's opinion.
---


Calling All Americans! Patriot Fetch is Conservative Breaking News Headlines every day, all day. Go to PatriotFetch homepage for daily Conservative news or look below for the next hot story!