What should you do if you're frustrated with the path America has taken under our senile vegetable in chief, if you're tired of all the disasters, all the humiliations, the complete lack of progress made by Team Brandon on any issue?
Should you do something productive, something like organizing a rally, writing about issues for your local paper, or convening a group of like-minded citizens to discuss how to make things better for your town?
Nope. According to Jen Psaki, you should drink a margarita or maybe take a kickboxing class. Yes, really. She wants you to just have a marg and forget about Brandon's failures, not for you to do anything productive about all the issues.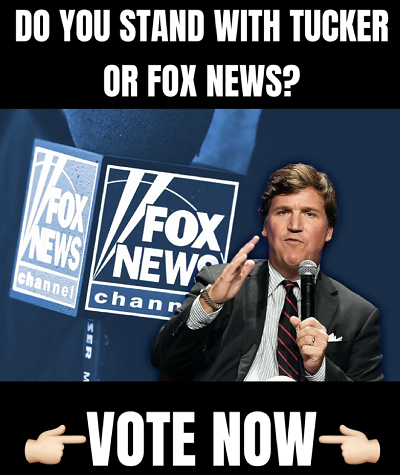 Originally, she said that you should drink a margarita or take a kickboxing class while appearing on The View, saying "So my advice to everyone out there who's frustrated, sad, angry, pissed off – feel these emotions, go to a kickboxing class, have a margarita, do whatever you need to do this weekend and then wake up on Monday morning, we've got to keep fighting."
Near-instantaneously afterward she was roundly mocked on Twitter, with a mix of memes bashing her floating around while others labeled the comment her "let them drink margs," Jen Antoinette moment.
But, rather than back down in the face of such mockery and pressure and say that perhaps Americans should try doing something productive or useful with their time rather than drowning their emotions in hard liquor, Jen doubled down on her advice.
She did so when appearing on the PoliticsGirl podcast last week, trying to present herself as an amazing "girl boss" rather than Team Biden apparatchik that lies for a living and tries to cover for her senile boss (who is most definitely not a "girl boss").
While on that podcats, Jen said:
"We can be down. Be down for a minute, you know what I mean? Have your margarita! Then, the next day, wake up and keep the fight going."
That was her comment on the many disasters and failures of Team Brandon and reacting to those failures.
Apparently, when the nuking the filibuster strategy failed (shocker that screeching about racism didn't work), when relatively little of Brandon's legislative agenda has been passed, when American troops had to retreat in disgrace from Afghanistan in the largest aerial route ever, when Brandon then tries to stir up trouble with Russia and has something close to a panic attack on the phone with the Ukrainian president, Jen just has her margarita.
No wonder her press briefings are so terrible and she's always so snippy, she must be hungover from having to content herself with a sugar-filled buzz every night! Perhaps she can show off by lining the walls of the press room with all her empty Jose Quervo bottles.
More importantly, Jen didn't say whether frozen or on the rocks margaritas are the way to go when it comes to drinking away your sadness about what Team Brandon has done to America. Perhaps her third time of giving such advice will be on the charm. I can't wait to learn what she prefers.
By: Gen Z Conservative, editor of GenZConservative.com. Follow me on Parler and Gettr.
This story syndicated with permission from Will – Trending Politics
Notice: This article may contain commentary that reflects the author's opinion.
---


Calling All Americans! Patriot Fetch is Conservative Breaking News Headlines every day, all day. Go to PatriotFetch homepage for daily Conservative news or look below for the next hot story!