The old socialist phrase was "workers of the world, unie!" Unite they never did, as many prefered the blessings of capitalism to the suffering, tyranny-filled wages of socialist government. However, now truckers of Canada are uniting in opposition to the tyrannical Trudeau, and might as well paraphrase the call to action: "Truckers of Canada, Unite!"
And uniting they are. Now, in Ottawa, the truckers behind the wheels of tow trucks are refusing to help the city government shut down a peaceful protest by towing away the trucks of the Freedom Convoy protesters.
That's according to Global News, a Canadian news outlet, which reports that: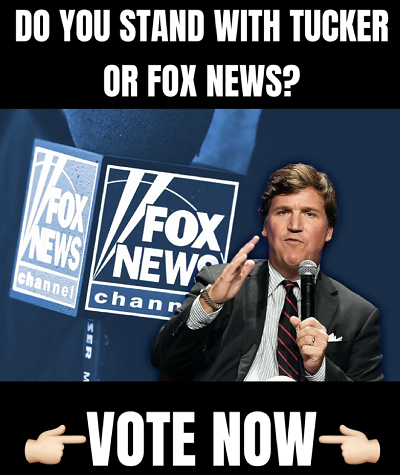 "Every company on the City of Ottawa's standing list of tow truck drivers is refusing requests to take heavy vehicles associated with the so-called "Freedom Convoy" out of the downtown core, according to a top city official.
Ottawa has a list of companies with a standing offer to provide tow services on the municipal dime.
But city manager Steve Kanellakos told reporters Monday evening that those operators have unilaterally said "no" to the city's requests amid the ongoing demonstration snarling Ottawa's downtown, now in its second week."
Further, according to the same outlet, that Ottawa bureaucrat said that "We've contacted them all and they're all refusing … to provide heavy tow truck work."
In other words, the truckers are uniting in oppositioin to tyranny, refusing to tow away their trucking brothers, the ones who have effectively shut down Ottawa and are raging against the tyrannical rules of the Trudeau government. And it's not just Ottawa; according to the bureaucrat, the same problem is cropping up all over Canada.
The bureaucrat, however, tried to play it off as a purely business decision, saying "Many of them or most of them don't want to do the work, especially the heavy tow truck work, because they rely on the heavy truck industry for their livelihood and they don't want to damage that part of their business."
While there's likely some truth to that remark, were it a purely business decision the government could offer enough to find a few Judas Iscariots. But they can't; that's because it's not just about the money.
As a result, the police are looking for a "creative" solution, with the deputy chief of the local police saying "We are coming towards a position where we're not going to let the tow truck operators, and the ability to tow those vehicles out of there, be an obstacle to ending what's occurring."
We'll see. Nations need truckers to survive. Without men carting around the food, industrial materials, and goods that the consumerist societies of the West need to not just thrive, but survive, those nations will ground to a halt.
Canada, with its brutal winters and vast territory, is no different. It needs truckers, whether they're behind the wheel of a long-haul truck or a tow-truck. Perhaps it should listen to them reasonably rather than responding tyrannically.
By: Gen Z Conservative, editor of GenZConservative.com. Follow me on Parler and Gettr.
This story syndicated with permission from Will – Trending Politics
Notice: This article may contain commentary that reflects the author's opinion.
---


Calling All Americans! Patriot Fetch is Conservative Breaking News Headlines every day, all day. Go to PatriotFetch homepage for daily Conservative news or look below for the next hot story!