Sen. Kennedy, the rock-ribbed conservative from Louisiana that's become known for attacking Biden's soft on crime policies and tearing into Biden's far-left nominees during Senate hearings, launched an epic attack on Biden's open border and crack pipe distribution plan during his appearance on America's Newsroom.
During the appearance, Senator Kennedy was asked what he thought about Biden's plan to distribute free crack pipes as a way to advance health equity, whatever that means. Watch him here:
"Unless you have the IQ of a garden pest, you know you can not order a civilized society based on that worldview."

Senator Kennedy rips HHS grants which fund free crack pipes for the sake of equity. pic.twitter.com/Ubn4BupVqg

— Townhall.com (@townhallcom) February 8, 2022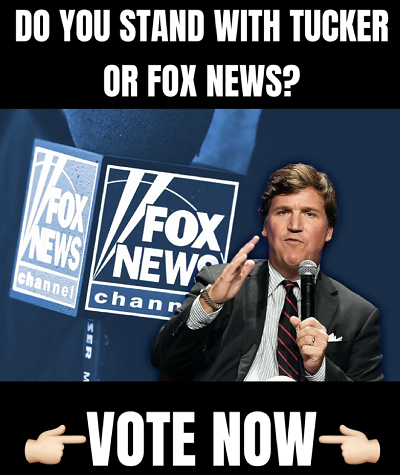 Speaking on the plan and the sheer insanity of it, along with Biden's generally soft on crime policies, Senator Kennedy tore into Biden, saying
"I don't think when moms and dads lay down in America and can't sleep they're worried about clean injection sites and sterile crack pipes. The issue Mr. President is crime — the issue Mr. President is how to stop it, not how to encourage it."
Kennedy went on to blast Biden's woke, soft on crime policies as insane actions that are driving the crime rate up significantly and then described why the woke leftists push such seemingly pro-crime policies:
"Why has crime gone up? I know it's complicated but I'll tell you a big reason: Wokeism now runs in the democratic family — it practically gallops.
Most, not all but most, of our large urban areas are run by woke Democrats, and wokers believe that the criminal is a victim. Wokers believe that when a criminal commits a crime, it's not the criminals fault, it's the fault of an unfair world.
And Wokers believe that punishment and prisons and cops just make things worse — and the American people don't believe that."
Indeed, the American people don't believe that at all; they know that criminals commit crimes and have to be locked up if they're to be stopped. Perhaps that's because they have brains, something that Senator Kennedy not so indirectly implies can't be said about the soft on crime wokies:
"Unless you have the IQ of a garden pest, you know you cannot order a civilized society based on that worldview, and that's the problem that we have."
It was then that Senator Kennedy pushed his attack yet further, all the way past the poorly run inner cities and to the border, where Biden's policies have created what amounts to an open border. Ridiculing that and driving home his point, Kennedy said:
"You want to hit the addiction problem in America a hard lick? Seal the border. Right now, President Biden's policy is this: If you are a Nigerian doctor or a German machinist who wants to come to America you have to be vetted for years, but if you're some gang-banger drug dealer who just hops the fence at the border you're welcome and we'll fly you anywhere you want in America."
He went on to describe the open border policies as "just bone-deep, down to the marrow stupid"  and then reiterated his point that Biden could control crime and deal with the drug problem, he just has to more or less do the opposite of what he's currently doing:
"I'm all for helping people with drug addiction, but the way to deal with it, number one is just to secure the border. Will it completely solve the problem? No. But it will do a lot more than safe crack pipes.
And can I make one more point? This is part of the problem. President Biden talks all the time about [how] he cares about the little guy or the little gal, but he just doesn't seem to worry that much about ordinary Americans unless they're part of some minority group that he deems worthy — in this case, crack addicts and crack dealers and meth addicts and meth dealers.
He has no sense of priority of what the American people are worried about when they lie down at night to sleep and they can't."
Kennedy is right. Crime needs to be dealt with by smart people, not Slow Joe and his gang of pro-criminal leftists.
By: Gen Z Conservative, editor of GenZConservative.com. Follow me on Parler and Gettr.
This story syndicated with permission from Will – Trending Politics
Notice: This article may contain commentary that reflects the author's opinion.
---


Calling All Americans! Patriot Fetch is Conservative Breaking News Headlines every day, all day. Go to PatriotFetch homepage for daily Conservative news or look below for the next hot story!