What do the Lincoln Project RINOs (basically Democrats at this point) do besides make fools of themselves in their never-ending quest to defeat the bad orange man with some ridiculous, pro-Democrat scheme or another?
Very little. Sexually harass minors, I suppose. But, other than the whole pedo thing, all the Lincoln Project does is try to help the Democrats by slandering Republicans, as we saw when it staged a fake white supremacist rally to try to bring down now-Governor Glenn Youngkin's campaign in Virginia.
None of those attempts have worked, as the Lincoln Project is even worse as political operations than it is at keeping its fondness for young boys a secret. Perhaps that's why all the former GOP consultants that compose it couldn't get hired by any serious politicians.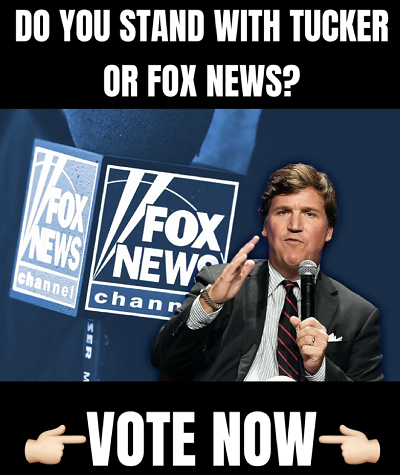 However, it keeps trying, like a pro-pedophile, leftist version of the little engine that could. Most recently, that came up in the context of the Lincoln Project releasing this video on Twitter:
Note the difference. pic.twitter.com/vqCnDc70HR

— The Lincoln Project (@ProjectLincoln) February 4, 2022
Now, those hacks obviously meant for the video to be pro-Biden. Why a supposedly Republican group is advocating on the behalf of a Democrat that's one of the most disliked presidents ever is a fair question, albeit one that they likely won't answer.
Nor do they need to, in this case, because what they surely meant to be a pro-Biden video is, functionally, basically a Trump 2024 ad.
Why? Because it compares the current, senile president to the bad orange man and thus can't be seen by anyone with a brain as something other than a reminder of how great Trump was in comparison to the bumbling fool currently in the White House.
Just watch the video. It cuts between Biden and Trump announcing that their administrations had killed terrorists, and is meant to favor Biden.
Problem is, it doesn't.
Trump, in even the supposedly unfavorable cuts they chose, is classic Trump. He's funny, confident, and makes you proud to be an American. His troops killed a terrorist that needed to die and he's quite proud of it, imparting his infectious enthusiasm and patriotism on all that watch.
Brandon, in comparison, looks like a brain-dead, bumbling fool. He obviously doesn't know what he's talking about, is speaking at a barely coherent level that more Americans associate with a toddler than with a president, and he looks tired and worn out, not full of energy with which to save America.
The difference between the two men could not be more evident. Trump is enthusiastic, full of energy, and undoubtedly patriotic. Brandon is somber and seems almost sad that a terrorist scumbag died. Trump looks like a leader of old, a winner that helped the US come out on top; Brandon looks like one of the rotting vegetables running the USSR in its decline.
The Lincoln Project fools, as usual, messed up. They thought that they were helping out Biden with the video, but, in reality, didn't do anything more than make those who watched the video wish Trump were still in charge.
By: Gen Z Conservative, editor of GenZConservative.com. Follow me on Parler and Gettr.
This story syndicated with permission from Will – Trending Politics
Notice: This article may contain commentary that reflects the author's opinion.
---


Calling All Americans! Patriot Fetch is Conservative Breaking News Headlines every day, all day. Go to PatriotFetch homepage for daily Conservative news or look below for the next hot story!