As the tyrannical Prime Minister of Canada, Fidel Castro Jr., err…Justin Trudeau, cracks down on peaceful protesters in a massive show of force, arresting many and sending in the riot police to crush those who want nothing more than a restoration of their rights, American truckers are bravely preparing to start standing up for theirs.
Those American truckers, going by the name "The People's Convoy," are gathering in California and preparing, like the Canadian truckers before them, to roll across the country in a massive show of force against the tyrannical government, culminating in their arrival in D.C.
What is it specifically that they want? Luckily, their website says, and the demands are quite reasonable. In their words (capitalization and emphasis theirs):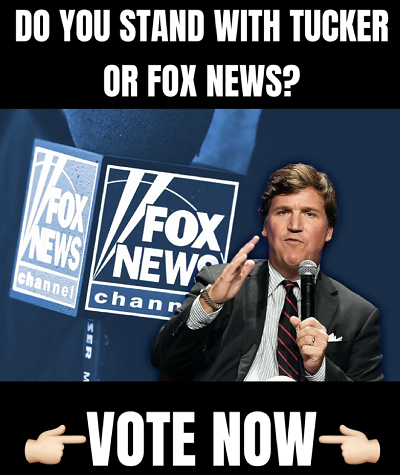 "WE DEMAND THE THE DECLARATION OF NATIONAL EMERGENCY CONCERNING THE COVID-19 PANDEMIC BE LIFTED IMMEDIATELY AND OUR CHERISHED CONSTITUTION REIGN SUPREME.
WE ARE THE PEOPLE OF THE UNITED STATES OF AMERICA AND WE STAND TOGETHER UNDER THE BANNER OF FREEDOM – FREEDOM IS THE ONE THING THAT UNITES US ALL.  LIBERTY FLOWS THROUGH ALL OF OUR VEINS."
All they want is the end of Covid-19 measures that have dragged on for years and years, sinking the economy and dragging America into the depths of tyranny, especially in blue states where governors toe the party line rather than standing up for their citizens.
And who is it that's joining the convoy, standing up for their rights in a massive display of force? Luckily, their website shares that too (emphasis theirs):
"We are truckers, moms, students, nurses, doctors, investors, county workers, teachers, cowboys, loggers, engineers, sanitation workers, professors, cashiers, flight attendants, pilots, sales reps, physical therapists. WE ARE, fathers, mothers, sisters, brothers,  married, single, divorced, separated, gay, straight. WE ARE Black, White, Asian, Native American. WE ARE immigrants, natives: WE ARE citizens of the free world."
In short, it's a collection of Americans of every stripe that are bravely standing up for their rights and rejecting the leftist rules that have made our lives miserable for the past few years.
Despite what the media will attempt to paint it as, this isn't a partisan issue, nor is it a race one. White or black, conservative or otherwise, male or female, Americans of every color, creed, and gender have a right to live free and many of them are beyond tired of the Corona-apartheid pushed by Fauci and his ilk.
It's time to stand up, and all those brave souls fighting for their rights in the People's Convoy are finally doing so.
Yet better, no leftist company like GoFundMe will be able to shut them down; rather than ask for those who can't join to support them with a crowdsourcing campaign through a third party that might turn on them when the blue-hairs get uppity, they're asking for donations directly on their website.
Americans have sat idly by, watching as Fauci and his minions push tyrannical rules for far too long; now the People's Convoy is standing up and pushing back.
By: Gen Z Conservative, editor of GenZConservative.com. Follow me on Parler and Gettr.
This story syndicated with permission from Will, Author at Trending Politics
Notice: This article may contain commentary that reflects the author's opinion.
---


Calling All Americans! Patriot Fetch is Conservative Breaking News Headlines every day, all day. Go to PatriotFetch homepage for daily Conservative news or look below for the next hot story!