Joe Rogan issued an apology on Saturday for his past use of the word that must not be said, a word he used when quoting others or song lyrics on his podcast. Speaking on his use of the word in what amounted to an apology video, Rogan said "that I wish I hadn't said, or had said differently" and then went on to add:
"There's nothing I can do to take that back. I wish I could. Obviously, that's not possible. I certainly wasn't trying to be racist, and I certainly would never want to offend someone for entertainment with something as stupid as racism."
Rogan's apology wasn't a groveling one like the typical apologetic responses to the cancel culture mob, but it was still an apology. Because of that, the mob that tried to cancel him in the first place won't be satisfied, it will just be emboldened to keep attacking.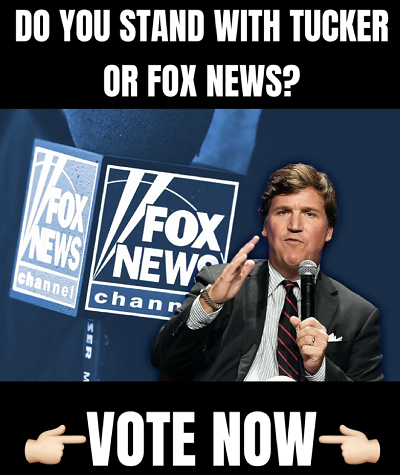 President Trump said as must in one of his "Save America" statements, standing by Joe Rogan but also telling Joe that he shouldn't apologize to the woke mob, saying:
"Joe Rogan is an interesting and popular guy, but he's got to stop apologizing to the Fake News and Radical Left maniacs and lunatics. How many ways can you say you're sorry? Joe, just go about what you do so well and don't let them make you look weak and frightened. That's not you and it never will be!"
Trump is exactly on point in that statement. Joe Rogan is an interesting guy, and one much beloved by the American populace. That's why he has millions upon millions of people listen to his show every day and is one of the main forces fighting against obvious regime lies right now.
Rogan needs to apologize to no one; those clips that were compiled to attack him have been around for years and no one cared in the slightest. They're only being brought up now because Joe is a regime opponent and framing him as a "racist" is what the regime sees as the most effective way of kneecapping him and taking him out of the public sphere.
For that reason, if he continues to apologize, he's done. Not only will his apology serve as an admission of guilt, one that will give the mob a sniff of blood and embolden them to keep attacking him, but it will lead to his fans not trusting him. Why? Because who trusts someone who grovels before the regime to then tell them that the emperor has no clothes?
Rogan's apology video seemed heartfelt rather than the fake, cringe sort of apology that has become typical during canceling attempts. But, as Trump points out, it was still a bad decision. Rogan, if he wants to remain as popular as he is and remain a respected heterodox voice, needs to stop apologizing and go back to being himself, ignoring the regime's attempts to cancel him.
By: Gen Z Conservative, editor of GenZConservative.com. Follow me on Parler and Gettr.
This story syndicated with permission from Will – Trending Politics
Notice: This article may contain commentary that reflects the author's opinion.
---


Calling All Americans! Patriot Fetch is Conservative Breaking News Headlines every day, all day. Go to PatriotFetch homepage for daily Conservative news or look below for the next hot story!