Senator Josh Hawley wasn't the only GOP senator who took a blowtorch to Biden Supreme Court nominee Kentanji Brown Jackson; during the Wednesday hearing, Senator Tom Cotton joined in too and skewered Jackson over her history of being shockingly soft on child porn offenders.
In fact, Cotton stuck to one issue in particular: the case of child pornographer Wesley Hawkins. Kentanji Jackson let him off with a slap on the wrist when he was convicted in 2013, as Cotton pointed out, saying:
"The sentencing guidelines for this offense called for a sentence of 97 to 121 months, or eight to ten years. The prosecutors asked for 24 months; you sentenced him to three months."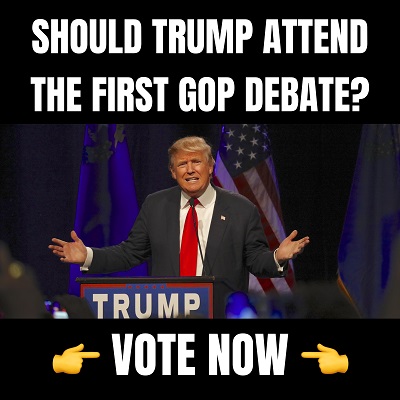 From 121 months to 3 months! That's a shocking amount of leniency for any criminal, but is particularly shocking and reprehensible when you remember that it's a case that has to do with child pornography.
In any case, Cotton continued his takedown from there, hitting her for her second case of leniency with the same child pornographer:
"We've heard a lot about this case and your three-month sentence of Wesley Hawkins. But you got another crack at him in 2019, judge. In 2019, you sent Wesley Hawkins back under conditions of confinement with the bureau of prisons for six months, with additional restrictions on his computer usage."
So the same child pornographer committed the same sickening crime and she doubled the sentence…to half a year. And that's when he should have been locked up, according to federal sentencing guidelines, for about 10 years after the first offense!
Cotton then got to a question, referring to the 6 months she sentenced him to prison for after the 2nd offense, asking "That's twice the amount of time in custody that you sentenced him to in 2013. What did Wesley Hawkins do in 2019, judge?"
As was normal in the hearings, Jackson refused to answer, saying "Oh, I don't remember, senator. I have a lot of defendants who I've sentenced."
Cotton didn't let her go easily. He not only showed her her signature on the court order for the 2nd case, but also noted that "It's been in the news — for days on end. This resentencing happened in 2019, and now you're saying you don't have any recollection of it."
When she seemed to maintain that she didn't remember the case, Senator Cotton asked her about it point-blank, saying:
"Do you really expect this committee to believe that you don't remember what happened in this Hawkins case?"
She finally answered that question, saying "Yes, senator, I do expect you to believe; that's my testimony."
At that point, Cotton detonated on her and skewered her for her seeming lack of credibility, saying:
"Well, I don't find it credible, judge. It's been in the news for days — you've been asked about it probably more than any other case you've ever had, and I just don't find it credible that you weren't prepared for that matter in 2019."
"You know what I think?. I think he got caught with child pornography again, and wouldn't have if he had been in prison for the eight to ten years that the guidelines called for in 2013 when you first sentenced him."
Boom. Cotton gets it.
By: Gen Z Conservative, editor of GenZConservative.com. Follow me on Parler and Gettr.
This story syndicated with permission from Will, Author at Trending Politics
Notice: This article may contain commentary that reflects the author's opinion.
---


Calling All Americans! Patriot Fetch is Conservative Breaking News Headlines every day, all day. Go to PatriotFetch homepage for daily Conservative news or look below for the next hot story!