President Biden, during his state of the union address, had this to say on the state of the border:
"Folks, if we are to advance liberty and justice, we need to secure our border and fix the immigration system."
At that point, he was cut off by Boebert and Marjorie Taylor Greene, who started chanting "Build the wall!  Build the wall!  Build the wall!"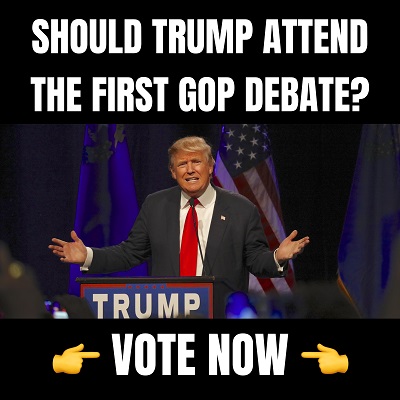 Joe, undeterred by their comments on the actual state of the union, his two brain cells focused wholly on saying the words on the teleprompter and getting back to his basement, continued, saying:
"And as you might guess, I think we can do both.  At our border, we've installed new technology, like cutting-edge scanners, to better detect drug smuggling.
We've set up joint patrols with Mexico and Guatemala to catch more human traffickers. 
We're putting in place dedicated immigration judges in significant larger number so families fleeing persecution and violence can have their cases — cases heard faster — (applause) — and those who don't [aren't] legitimately here can be sent back. 
We're screening — we're securing commitments and supporting partners in South and Central America to host more refugees and secure their own borders.
[…]Provide a pathway to citizenship for Dreamers — (applause) — those with temporary status, farmworkers, essential workers.  To revise our laws so businesses have workers they need and families don't wait decades to reunite."
He then mumbled something about how the Chamber of Commerce agreed with him on that and moved on.
Well, the Border Patrol agents that actually have to deal with Trump's border nonsense aren't happy about his speech. They went off on him after it, telling Fox News that they had zero faith in him and that his rambling speech about the border was little more than a joke.
One agent, for example, said "Very few people within CBP believe this administration will actually secure the border, they just do not believe in it. All of their actions, comments and practices are solely about pushing in as many illegal aliens as possible, not just those from the Americas but from around the world."
Another told Fox that he laughed because the speech was such a joke.
A third described it as "F—ing pandering 101, full of sh–."
One agent also went off on Biden's remark about "cutting edge scanners", saying they wouldn't do much because technology doesn't matter if the Border Patrol can't deal with the illegals. Speaking on that issue, he said:
"Immigration judges usually tend to follow the tendencies or intentions of their appointing administration, that means I and many other agents have little faith in them to actually follow immigration law.
The vast majority of these illegal aliens have no legitimate claims to asylum but administration-picked and taxpayer-funded lawyers will argue otherwise.  Unemployment, inability to buy groceries, domestic violence, bad schools and bad weather are not legitimate claims, period."
Biden needs to actually take the border seriously, not to mumble a few soundbites. Until he does, all America will know that he's just, as one of the agents said, "full of sh**."
By: Gen Z Conservative, editor of GenZConservative.com. Follow me on Parler and Gettr.
This story syndicated with permission from Will, Author at Trending Politics
Notice: This article may contain commentary that reflects the author's opinion.
---


Calling All Americans! Patriot Fetch is Conservative Breaking News Headlines every day, all day. Go to PatriotFetch homepage for daily Conservative news or look below for the next hot story!