What is DeSantis doing when he defends parental rights and helps ensure that kids, when they go to school, learn valuable skills rather than leftist propaganda?
According to Democrat Rep. Charlie Crist, one of the no-name Democrats attempting to challenge DeSantis in the 2022 gubernatorial election, DeSantis isn't bravely defending the rights of parents to ensure their kids aren't propagandized to and turned into leftist automatons. No, according to Crist, DeSantis is "MAGA trolling."
Crist said as much in a shameless attempt at garnering donor dollars on Twitter, attacking DeSantis in one tweet and then following up the ridiculous message with a request for money. He said: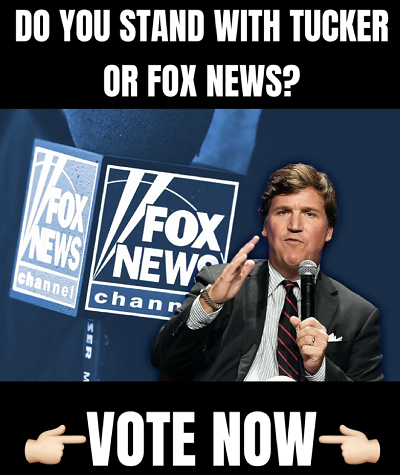 We need to make an example out of Ron DeSantis. If you put MAGA trolling over the interests of your constituents, you will lose.
Help me prevent Ron from getting a second term. Can we get 300 new online donors today?
Help me prevent Ron from getting a second term. Can we get 300 new online donors today?
​​https://t.co/rWqyyyEPKS

— Charlie Crist (@CharlieCrist) March 21, 2022
Though Crist doesn't say what exactly it is he means by "MAGA Trolling," a term that could be taken to mean any wide variety of things, it's likely that he is referring to the anger against the radical left, particularly far-left teachers, that DeSantis has stirred up with his fight for parental rights.
Breitbart, describing what Crist's tweet might have meant, notes that:
While Crist did not go into what, specifically, he considers to be "MAGA trolling," DeSantis has spent the better part of the last two years fighting intrusive coronavirus mandates — including forced masking on children and forced vaccines on employees — as well as championing parental rights.
Marking the end of the legislative session, DeSantis deemed it the "year of the parent" in the Sunshine State — something Crist apparently considers to be "MAGA trolling."
Some might call that "MAGA trolling," as it certainly does rile up and excite the MAGA base, which is decidedly against preschoolers being taught all the sexual delusions of the deviant left.
Florida Politics, though not referencing Crist's tweet, gives what might be the leftist opinion on DeSantis' "MAGA trolling," saying:
"DeSantis, who delights in annoying critics because he can, recently took trolling to a new level of insanity. He appointed Byrd to the state Board of Education, and we shudder to imagine Florida's curriculum if she gets any real influence.
After all, this lady said the Jan. 6 insurrectionists were "peacefully protesting." She spouts QAnon gibberish and defended the Proud Boys. She's an ardent supporter of what's-his-name from Mar-a-Lago, so will students take a "How Pinkos Stole the 2020 Election" required course?"
The same article, describing DeSantis' most recent pro-parent policy, says:
Critics (and there are many) of the so-called "Don't Say Gay" bill championed by Gov. Ron DeSantis say it attacks LGBTQ+ individuals. He demonized transgender kids, and the Legislature just did his bidding with bans against critical race theory (which schools don't teach anyway) and "woke" culture.
However, a more accurate portrayal of what DeSantis is doing isn't "trolling." It's "standing up to the radical, creepy leftists that want to talk about sex to children."
Though trolling the left and stirring up support among the MAGA base by making the left act crazy is a result of his policies, his main goal is obviously to stand up for the rights of his constituents, the exact opposite of what Crist claims in his fundraising tweet.
That's at least how DeSantis sees it. As Breitbart reports, in a recent speech, he said:
"The chance that I am going to back down from my commitment to students and back down from my commitment to parent rights simply because of fraudulent media narratives or pressure from woke corporations — the chances of that are zero."
DeSantis is standing up for parents and kids, not trolling, or at least not just trolling.
By: Gen Z Conservative, editor of GenZConservative.com. Follow me on Parler and Gettr.
This story syndicated with permission from Will, Author at Trending Politics
Notice: This article may contain commentary that reflects the author's opinion.
---


Calling All Americans! Patriot Fetch is Conservative Breaking News Headlines every day, all day. Go to PatriotFetch homepage for daily Conservative news or look below for the next hot story!