Governor DeSantis, the rock-ribbed conservative governor of Florida, just came out in favor of a major populist priority: term limits.
Speaking on the issue of term limits for school board members, DeSantis decided to expand who he was speaking about and go on an excellent monologue about why term limits are needed at all levels. Watch him here: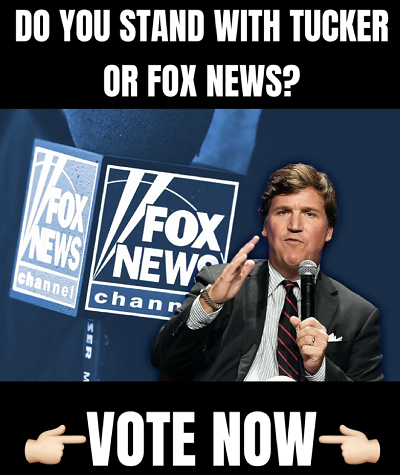 As you can hear, DeSantis began by just speaking about term limits for school board members, saying:
"The term limits for school board — I'm a big believer in term limits. I think it should be eight years, two terms.
They did three terms, which, you know, I mean, that's — that's — that's fine, and I wouldn't veto the bill just over that, but if it were a standalone measure I would have insisted on — on just two terms for school board members because I think that that's enough time for you to go, serve, get stuff done."
Then, continuing his discussion of the term limits idea but expanding it to the topic of state legislators, DeSantis indicated he was in favor of the idea but then also described why that might be hard to push through the legislature, saying:
"I mean honestly, you know, you mentioned losing some of these legislators, I'm a huge believer in term limits. I think what term limits do is, you know, it tells these legislators your time is limited, you come in — leave a legacy. Instead, in Washington, where they don't have term limits, what is the incentive to do?
"The incentive for them is to get elected and stay there as long as they can and to stay there for decades, create these little fiefdoms, and it's all about just going back in. And I think, like someone like [indecipherable] knew he was going to be the speaker for two years, he built up a legislative portfolio leading into that and he knew he had to get the big things he wanted to accomplish done. 
"He wasn't going to have — he wasn't going to be able to be the speaker for 10 years or 15 years. I think that's good because what it does is it — it puts more of a focus on substantive achievements rather than posturing for the next election. So I'm a big believer in term limits..."
Then, after describing the benefits of term limits at the state level, DeSantis again expanded who he thinks should be subject to term limits, this time to legislators in D.C., again saying:
"[…]You know, Florida's run so much better than D.C., what — what could D.C. do? And — and one of the things I said that if I could wave a magic wand there's a number of things I would do, but one of them is term limits for members of Congress."
Describing the potential benefits of term limits for Congress, DeSantis then said:
"If we could term limit members of Congress you would be able to bring in blood, you'd be able to bring in new ideas, people would have an incentive to go and say I may only have three terms in the U.S. House, I want to get something done, instead of kind of doing what they've really gone into a — a big morass just in terms of how they do business."
DeSantis has a point. Though critics contend that term limits drain legislatures of experienced member, DeSantis and team term limits could be right that such limits would encourage members to get something done rather than just remaining in Congress to be a member of Congress.
Either way, DeSantis likely understands that populists are very much behind the measure and is trying to get them on his side in preparation for a 2024 presidential run.
By: Gen Z Conservative, editor of GenZConservative.com. Follow me on Parler and Gettr.
This story syndicated with permission from Will, Author at Trending Politics
Notice: This article may contain commentary that reflects the author's opinion.
---


Calling All Americans! Patriot Fetch is Conservative Breaking News Headlines every day, all day. Go to PatriotFetch homepage for daily Conservative news or look below for the next hot story!