When Benjamin Franklin was asked what type of government the Constitutional Convention had created, he famously replied by saying "a republic, if you can keep it."
According to survivors of communism horrified by what they see in America, that "if you can keep it" part is all the more relevant today, as cowardly Americans have drifted toward communism because of a fear of standing up to communist radicals.
Those comments came during a panel that Human Events and the Liberty Forum of Silicon Valley hosted. Called the "Paying The Price: Victims of Communism Panel," the panel interviewed five survivors of communist regimes about what they saw and what trends they detect. What the survivors of those red regimes had to say about communism was horrifying.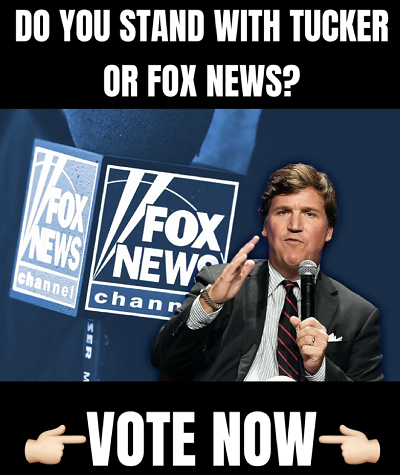 In fact, one survivor of communism had a particularly poignant message. That was Tatiana Menaker, a former Soviet subject who bravely escaped from the USSR after the communist regime refused to allow her to emigrate. She had a dire message for America, as Just the News reported.
She began by saying that the professors at the school she attended once she made it to America, San Francisco State University, were basically Marxists committed to brainwashing the youth. In her words, "[I] found such brainwashing machine of Marxism, which I even didn't have in Russia, in the Soviet Union. American professors are all in delirium of Marxism."
She then went on to note the tyranny of Big Tech, saying that she "was kicked five times from Facebook, seven times from Quora. Actually, censorship in America reminds me of my old Soviet Union." Joking about that, she said "I feel I am at home now, finally."
It was then that she tore into the cowardly Americans that have allowed their country to devolve into a Marxist state filled with brainwashing and censorship, saying:
"Americans used to be nations of brave. Now it's a nation of cowards. [I]t's not tyrants who create slaves. It's slaves who create tyrants. And Americans became slavish. We do whatever we're told to do. They give everything we're asked to give. It's Soviet Union."
Later in the panel she slammed the ridiculousness of the left's agenda, particularly the plastic straw issue, and hit Americans for being too cowardly to call out the left on it, saying:
"[O]ne hospital uses more plastic than the whole United States uses plastic straws, OKAY? And those idiots spend time on total idiotic projects – totally idiotic. And, you know, Americans are silent – we're totally silent. This is what's scary. You guys became Soviets. It's not like your government became Soviet, Americans became Soviet. We're scared. We're cowards."
Harsh words, but words that Americans need to hear. The slide toward Marxism isn't irreversible, but it must be fought to be stopped. Unfortunately, it looks like too many Americans are too scared and cowardly to stand up to the brainwashing-focused communists and censorious tyrants in their midst.
By: Gen Z Conservative, editor of GenZConservative.com. Follow me on Parler and Gettr.
This story syndicated with permission from Will, Author at Trending Politics
Notice: This article may contain commentary that reflects the author's opinion.
---


Calling All Americans! Patriot Fetch is Conservative Breaking News Headlines every day, all day. Go to PatriotFetch homepage for daily Conservative news or look below for the next hot story!