Unlike many of her colleagues in the RINO-occupied GOP House of Representatives contingent, which is still somehow generally more conservative than the gang of corrupt and/or cowardly RINO hacks in the Senate, Marjorie Taylor Greene is a real fighter and rock-ribbed conservative.
That was particularly true in a recent video in which Acosta kept following MGT around and pestering her with questions about the Jan. 6th Capitol trespass, something that set her off.
So, rather than back down or hedge by wringing her hands about the "importance of journalism," as many of the RINOs or weak-kneed Conservative, Inc. losers in her party would have done, she fired back at Acosta and utterly decimated him. Watch that here: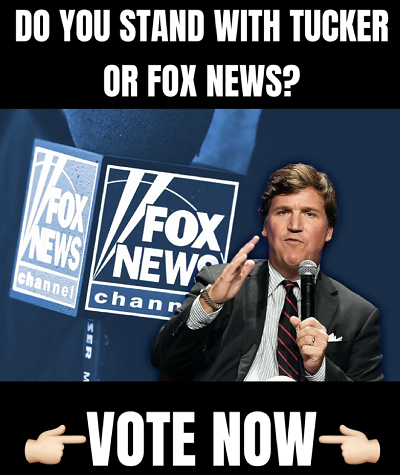 As you can hear in the video, it begins with Acosta accosting MGT and saying "And you also — I guess you also said you didn't recall calling Nancy Pelosi a traitor. Is that right?"
Greene tries to respond, saying "(laughs) You know, Jim, the problem —" at which point he interrupts and the two go into a bit of a trite back and forth, with Greene eventually hammering Acosta by calling him a liar.
First, she said "Jim, your problem is you're lying again right now. It says I do not know on those things. That's what that text message actually says. Why don't you be honest?" Then, following that up with a similar insult a moment later, she says "Well, why don't you be honest? You know, your problem is you're just another one of those liars on television. And people hate it. They can't stand the liars on television."
Not exactly as eloquent as Churchill might have been, but it got the point across and showed Acosta to be the liar he and the other frauds at his network are.
The two then went back to short, back and forth bickering about her texts, with Greene eventually having enough with Acosta's lies and "gotcha" journalism and saying "When you want to be honest and you actually want to talk about me as a real person and present me fairly, then I'll talk to you. But until then I don't want to have anything to do with you."
She then attempted to leave but he went on harassing her, eventually trying to get her to stop and talk to him again by saying "Can you also explain your comments about the catholic church, what that was about?"
Greene, however, had moved on from trying to deal with the CNN hack and said "You're trying to lie about me. And I'm tired of it."
Then, after Acosta bizarrely claimed that he was being polite and professional, she snapped, saying "No, you're not politely — no, you're politely and unprofessionally lying, because that's what you are, a liar. A professional liar."
The squabble then more or less died down, having shown little more other than that MGT knows how to fight and that Acosta is just as much a..insert your favorite expletive…as when he was badgering people in the Trump White House.
By: Gen Z Conservative, editor of GenZConservative.com. Follow me on Parler and Gettr.
This story syndicated with permission from Will, Author at Trending Politics
Notice: This article may contain commentary that reflects the author's opinion.
---


Calling All Americans! Patriot Fetch is Conservative Breaking News Headlines every day, all day. Go to PatriotFetch homepage for daily Conservative news or look below for the next hot story!