At this point, a Trump 2024 run is widely expected. The former president obviously isn't over what happened to him in 2024, knows that he's the most popular GOP figure right now, both generally and among the MAGA base, and sees Joe Biden as an easy target, particularly given how badly he's performed over the past year.
As such, he's dropped numerous hints about his 2024 intentions. At a recent rally, for example, he all but declared his presidency, saying "Isn't it nice, I'm saying it's not irreparable?. We can fix it. Otherwise, there's no reason for me to be here. We can fix it. We're going to fix it. What a shame." 
He's also taken other steps to indicate a run, such as announcing what he'd do if elected and saying on the golf course back in January that he'll be "The 45th and 47th" president. Together, all those statements sure make it sound like he's running again.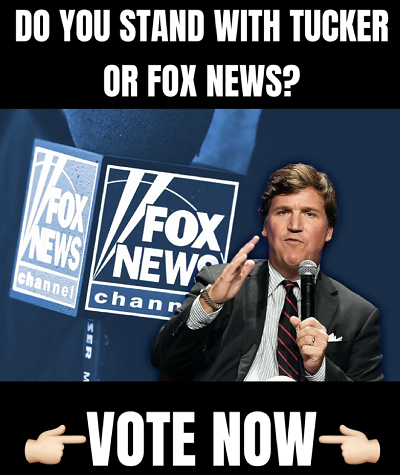 Yet he hasn't announced his candidacy yet. Why? Well, unfortunately, it might be because of his health, as Trump hinted during an interview with the Washington Post, as that outlet reports, saying:
Trump said it was true he had told advisers that his health would factor into whether he would run again in 2024 but that he was currently in good health.
"You always have to talk about health. You look like you're in good health, but tomorrow, you get a letter from a doctor saying come see me again. That's not good when they use the word again," he said.
That's not the first comment about how Trump's health might change his 2024 decision. Reverend Franklin Graham, discussing it in an interview with Axios, said:
"I think for him, everything will depend on his health at that time. If he still has energy and strength like he does. I don't."
Graham added that "You know the guy does not eat well, you know, and it's amazing the energy that he has", but followed that up by adding "He's lost weight, fifteen pounds, Maybe. So he might be in good health and in good shape. I don't know."
Graham was certainly right on that last point when he made it in 2021 and it's even more true now; the former president looks like a whole new man in recent pictures.
Still, Trump followed up his comment about his health with a seemingly contradictory message in the same interview, saying:
"I don't want to comment on running, but I think a lot of people are going to be very happy by my decision. Because it's a little boring now."
So, we'll just have to wait and see what Trump decides to do. The likeliest explanation is probably that Trump wants to run but first wants to ensure his health and mind are in good shape before doing so in order to prevent his ending up like Joe Biden: a senile, weak figure who's constantly mocked and derided for his obvious physical shortcomings.
By: Gen Z Conservative, editor of GenZConservative.com. Follow me on Parler and Gettr.
This story syndicated with permission from Will, Author at Trending Politics
Notice: This article may contain commentary that reflects the author's opinion.
---


Calling All Americans! Patriot Fetch is Conservative Breaking News Headlines every day, all day. Go to PatriotFetch homepage for daily Conservative news or look below for the next hot story!