The American national debt is currently well over $30 trillion, a massive amount of money that's so huge it's near impossible to comprehend. It'll burden future generations by placing a massive millstone around their neck, has distorted financial markets by flooding the system with so much cheap money, and, perhaps worst of all, has generally been spent on welfare programs and other wasteful activities rather than productive investments in the future.
So, what's Team Biden doing while the country slips ever-deeper into the debt hole created by Biden's predecessors? It's decided to not just keep digging ever deeper, but to bring in the excavator and really get to work digging a deeper hole.
In fact, Team Biden is so intent on wasting your money despite America's debt problem that it's now spending hundreds of millions on "gender equity " programs.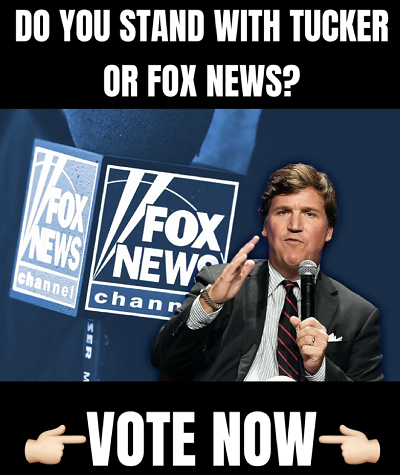 "$30 trillion in debt, inflation crisis, but both parties just passed a spending bill with $200 million for international "gender equity" programs"
$30 trillion in debt, inflation crisis, but both parties just passed a spending bill with $200 million for international "gender equity" programs

— Oilfield Rando (@Oilfield_Rando) April 11, 2022
Yes, that's factually correct. The Biden Administration actually is spending that much on "gender equity," which LifeSiteNews indicates is at least partially geared toward providing abortion access, saying:
The biggest of those provisions is a $200 million earmark for the Biden administration's Gender Equity & Equality Action Fund, which the administration says is meant in part to "advance economic security for women and girls globally" – something Biden claims is impossible without "reproductive rights," i.e., access to abortion.
Team Biden proudly announced the program in a "fact sheet" released by the White House press office, saying:
President Biden and Vice President Harris believe that advancing gender equity and equality is fundamental to every individual's economic security, safety, health, and ability to exercise their most basic rights. It is also essential to economic growth and development, democracy and political stability, and the security of nations across the globe. Ensuring that all people, regardless of gender, have the opportunity to realize their full potential is, therefore, both a moral and strategic imperative.
Yet no country in the world has achieved gender equality—and we are at an inflection point. The COVID-19 pandemic has fueled a health crisis, an economic crisis, and a caregiving crisis that have magnified the challenges that women and girls, especially women and girls of color, have long faced. It has also exacerbated a "shadow pandemic" of gender-based violence in the United States and around the world. These overlapping crises have underscored that, for far too long, the status quo has left too many behind.
This moment demands that we build back better. It requires that we acknowledge and address longstanding gender discrimination and the systemic barriers to full participation that have held back women and girls.
The same "fact sheet" describes the priorities of the program, saying:
The strategy identifies ten interconnected priorities: 1) economic security; 2) gender-based violence; 3) health; 4) education; 5) justice and immigration; 6) human rights and equality under the law; 7) security and humanitarian relief; 8) climate change; 9) science and technology; and 10) democracy, participation, and leadership.  These priorities are inherently linked and must be tackled in concert.
Oh, and later on the statement highlights that "health" does in fact mean abortion access, so LifeSiteNews was certainly right on that count.
So, while your nation buckles under the weight of a massive debt burden, Team Biden is focused on spending hundreds of millions abroad on the vague goals of its "gender equity" program. One wonders if it was concerned with "gender equity" in Afghanistan when it handed that country back to the Taliban, something that was certainly not a win for "gender equity" by any stretch of the imagination.
By: Gen Z Conservative, editor of GenZConservative.com. Follow me on Parler and Gettr.
This story syndicated with permission from Will, Author at Trending Politics
Notice: This article may contain commentary that reflects the author's opinion.
---


Calling All Americans! Patriot Fetch is Conservative Breaking News Headlines every day, all day. Go to PatriotFetch homepage for daily Conservative news or look below for the next hot story!