Well, the far-left is losing yet again, this time in ruby-red Alabama. There, Governor Ivey is fighting the far-left policies of the Biden Administration with everything she's got, including unrepentant rhetoric about the evils wrought by Biden's far-left policies.
For example, she recently attacked Biden in an awesome campaign commercial, saying:
"With Joe Biden shipping illegal immigrants to the states, we're going to have to learn Spanish. My message to Biden, 'No way, Jose.' That's why I sent National Guard troops to protect the southern border, and that's why we banned sanctuary cities in Alabama. The left can try to cancel me. I don't care. But here in Alabama, we're going to enforce the law."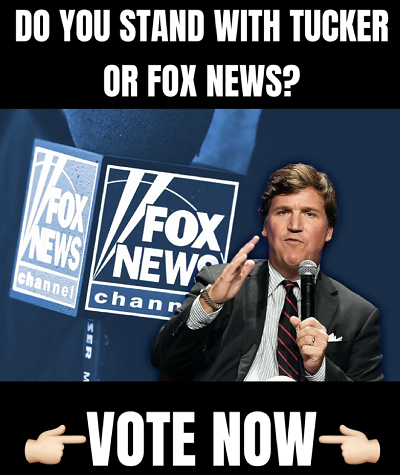 That's hilarious, almost as good as Trump's "Trump Tower has the best burrito bowls. I love Hispanics!" tweet, or his "bad hombres" comment about the waves of illegal immigrants rolling across the border like Alaric's Gothic horde.
Well, upset by Ivey's unrepentant tone, the leftist talking heads lost it after watching the commercial, particularly the vapid fools on MSNBC's "The Sunday Show," which was interviewing race-baiting Maxine Waters over the weekend.
True to form, they immediately labeled the hilarious ad "racist" when talking to Rep. Waters about it, saying "Congresswoman Waters, your response to Alabama Governor Kay Ivey? I called it bonkers it's just racist."
Even truer to form, nasty Maxine immediately charged the Alabama governor with spewing "plain racist ignorance" in the ad, saying:
"Let me say this, this is plain racist ignorance, in your face. So when you talk about responding, it's more like ignoring and keeping up the fight against racism and discrimination and making sure that we do everything that we can to get those who are elected out of office elect progressive people.
"We don't have time to deal with that kind of stupidity and that kind of ignorance. So it is absolutely shameful that in this day and age, that we have people who think like that, who speak like that, and who have access to the resources to purchase the kind of ads to just literally spill that kind of mess across our screens."
Such is the Democrat playbook. When confronted by a Republican with a winning message, just start screaming "racist" and hope the problem self-censors or retreats out of fear of being called "racist."
And that playbook is particularly important for the Democrats here, as Biden's open border is already an utter disaster for America and it's set to get even worse for the nation once Team Biden gets rid of Title 42 in May, which is highly unpopular with average Americans, as the Washington Examiner reported, saying:
But homeland security officials anticipate as many as 18,000 people a day could be encountered trying to enter the U.S. in the six weeks after Title 42 ends. The possibility is both an optics nightmare for Democrats and a national security concern.
More than half, 56%, of poll respondents oppose ending Title 42, according to an April 6 Morning Consult/Politico survey. The results make Biden's decision his "most unpopular decision so far."
So, Biden's border policies are disastrous and quite unpopular. Thus, when a Republican like Ivey capitalizes on that, all the Dems can do is shout "racist," a role Waters predictably filled.
By: Gen Z Conservative, editor of GenZConservative.com. Follow me on Parler and Gettr.
This story syndicated with permission from Will, Author at Trending Politics
Notice: This article may contain commentary that reflects the author's opinion.
---


Calling All Americans! Patriot Fetch is Conservative Breaking News Headlines every day, all day. Go to PatriotFetch homepage for daily Conservative news or look below for the next hot story!