Is there a certain Democrat whose mind is so melted that they're not fit to serve in their current office and even their colleagues recognize that they're so mentally gone that they shouldn't be "serving" in office anymore?
Yes, there is, though it might not be who you'd expect. Turns out, the Democrat who's so far gone that even other Democrats are saying it might be time for "Shady Hill retirement center" rather than "Capitol Hill" is California Democrat Dianne Feinstein.
Reporting on that disturbing fact about Feinstein's mental sharpness, the San Francisco Chronicle said: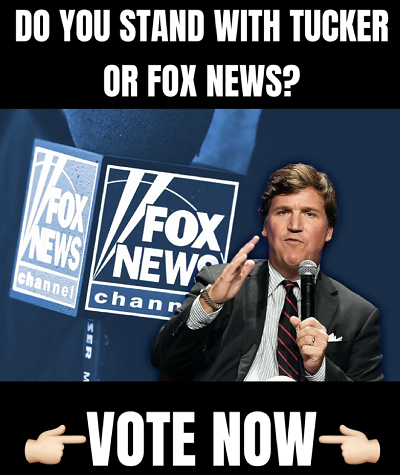 "When a California Democrat in Congress recently engaged in an extended conversation with Sen. Dianne Feinstein, they prepared for a rigorous policy discussion like those they'd had with her many times over the last 15 years.
"Instead, the lawmaker said, they had to reintroduce themselves to Feinstein multiple times during an interaction that lasted several hours.
"Rather than delve into policy, Feinstein, 88, repeated the same small-talk questions, like asking the lawmaker what mattered to voters in their district, the member of Congress said, with no apparent recognition the two had already had a similar conversation."
That Democrat lawmaker, who would only speak to the San Francisco Chronicle anonymously because of how sensitive the topic is, was so freaked out by the incident that he or she started looking into what could be done to remove Feinstein from office before her term, which lasts until 2024 is up.
Explaining how far gone Feinstein is, the same lawmaker said:
"I have worked with her for a long time and long enough to know what she was like just a few years ago: always in command, always in charge, on top of the details, basically couldn't resist a conversation where she was driving some bill or some idea. All of that is gone.
She was an intellectual and political force not that long ago, and that's why my encounter with her was so jarring. Because there was just no trace of that."
In a later update on the topic, the Chronicle added, after speaking to Feinstein, that she defended her job performance and told the Chronicle's editorial board that she has no plans to step down.
We'll see what happens. While Feinstein evidently doesn't think that one lawmaker's impression was accurate, whoever the anonymous lawmaker was isn't alone in thinking that Feinstein is mentally gone.
According to Business Insider, four other senators, three of them Democrats and one a Republican, think that Feinstein has deteriorated mentally to the point that she can't really do her job without help from staff.
That's bad news, as the issues being thrust before legislators are as complex as ever and need to be handled by those with minds that at least work, not melted-mind morons that can't even hold a conversation.
Speaking of which, Biden recently tried shaking hands with a ghost, or was so out of it that he shook hands with empty air, during a recent speech:
By: Gen Z Conservative, editor of GenZConservative.com. Follow me on Parler and Gettr.
This story syndicated with permission from Will, Author at Trending Politics
Notice: This article may contain commentary that reflects the author's opinion.
---


Calling All Americans! Patriot Fetch is Conservative Breaking News Headlines every day, all day. Go to PatriotFetch homepage for daily Conservative news or look below for the next hot story!