Former President Trump appeared in Casper, Wyoming for a rally in which he praised Cheney-challenger Harriet Hageman and skewered Cheney for her recent slide in a RINO-type of support for the Democrats and attacks on him, particularly when it came to the impeachment hearing in which she voted to impeach him.
Skewering her throughout the rally, he mainly focused on her support of the radical left and its priorities, blasting her and people like her as "backstabbing RINO Republicans." Speaking on that, he said:
"Worse than the terrible Democrats are the backstabbing RINO Republicans that are helping them do their act. And there is no RINO in America who has thrown in her lot with the radical left more than Liz Cheney."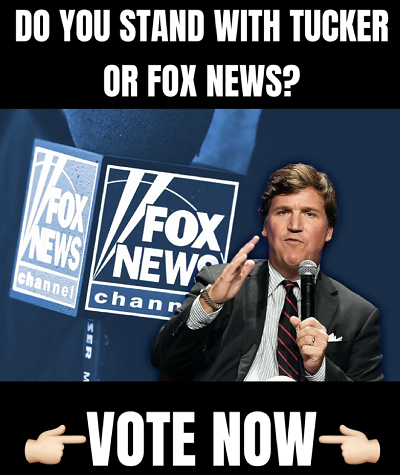 Trump really doesn't pull his punches. But he didn't stop there. He went on to continue on that line of attack, painting Cheney as a "lapdog for Pelosi and a human soundbite machine for CNN and MSBNC."
At another point he ripped her for her hawkish foreign policy stance and seeming desire to send Americans to die in very hellhole around the world, saying:
"The Cheneys are diehard globalists and warmongers who have been plunging us into new conflicts for decades, spilling American blood and spending American treasure all over the world."
Continuing on that point, he ripped her for refusing to bring back troops from Syria, saying "That's why Liz Cheney voted no on bringing our troops back home from Syria, where they didn't even want to have us."
For reference, at the time Trump announced the Syria withdrawal, Cheney said:
"Withdrawing U.S. forces from northern Syria is a catastrophic mistake that puts our gains against ISIS at risk and threatens America's national security. Terrorists thousands of miles away can and will launch attacks against America, as the United States learned on September 11, 2001. Pulling out of northern Syria ignores that painful lesson, represents an abandonment of our Kurdish allies despite their vital contributions to the fight against ISIS, emboldens Iran, and serves as an undeserved gift to the Erdogan regime, which has only continued its steady march toward Moscow."
Then, turning to current events, he ripped her for pushing the US closer to war with a nuclear-armed power, saying "Cheney is at the front of the parade trying to get us to go into wars with Russia or anyone else that wants to bite."
Along that same line, he shared a hilarious meme that showed Cheney with George Bush's face:
My Bush/Cheney meme displayed above the stage at the President Trump Ralley in Casper, WY 5/28/22 pic.twitter.com/PLF40os83m

— The Right To Bear Memes (@grandoldmemes) May 28, 2022
Then, moving on from the backstabbing and foreign wars to hitting her as an agent of the Establishment, Trump said, after adding that "Liz Cheney is about 'America last,'" that:
"She's the face of the Washington Swamp and the same failed foreign policy of the Clintons, Bushes, the Obamas, Bidens, and the entire sick political establishment."
Trump should have added a warning at the beginning of the rally: "no punches were pulled in the production of this event."
By: Gen Z Conservative, editor of GenZConservative.com. Follow me on Parler and Gettr.
This story syndicated with permission from Will, Author at Trending Politics
Notice: This article may contain commentary that reflects the author's opinion.
---


Calling All Americans! Patriot Fetch is Conservative Breaking News Headlines every day, all day. Go to PatriotFetch homepage for daily Conservative news or look below for the next hot story!