Where is the right to abortion found in the United States Constitution? If you answered "nowhere", then you've read the Constitution, because the supposed "right" isn't in there.
Rep. Ilhan Omar, however, either doesn't know that (likely) or doesn't care in the least (perhaps equally likely). She, speaking on the issue of abortion, told SiriusXM host Dean Obeidallah that it's the GOP that doesn't understand the Constitution.
Those comments came after Obeidallah, obviously trying to provoke some sort of controversial response, said: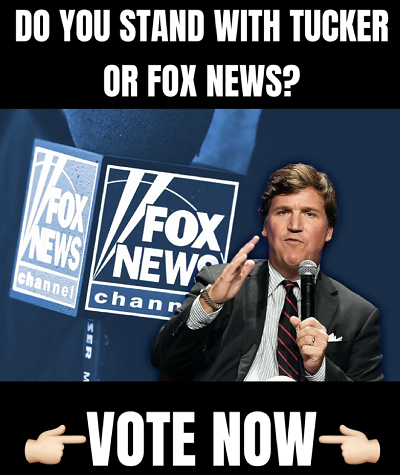 They are using state action to block academic freedom, to control women's body based on their religious beliefs, which if we did it as Muslims, we would be demonized nightly on Fox News for to literally banning a corporation by an act of law for speaking out against a piece of legislation. I can't believe this is happening in front of us.
Now stopping the murder of babies or keeping porn out of schools counts as blocking "academic freedom" and controlling women's bodies, apparently. That'll probably come as a surprise to those that have read the obscenity and homicide statutues, which don't cite the Bible at all.
In any case, Omar took the bait and went on a lengthy rant about how terrible the GOP is, saying:
Yeah. I mean, we are dealing with people who don't understand our Constitution, don't really care for our republic, and certainly don't want democracy to exist in this country. The amount of democratic backsliding that they are advocating for is really dangerous.
And, you know, I applaud you and others who are constantly talking about just how dangerously menacing Republicans have been, not just in their rhetoric, but the amount of legislation they are willing to introduce to strip people of their civil liberties, to, you know, curb the amount of free speech that we have in this country and the access to the constitutional rights that we are owed.
And that's all because, you know, these people are not interested in working on behalf of their constituents and doing anything that is meaningful. They have a corporate agenda. They want tax cuts for the rich. They don't care about working families. And so in order to distract from that, they use this, this vile rhetoric and have come up with an attempt to define who, you know, what America is, who counts as an American. And they want to change the fabric of our society, which is, you know, an open society where we are able to function as free and liberated people.
So, according to Ilhan, it's not the party that just created a Ministry of Truth, is freaking out over the idea that voters in states will determine the future of abortion rather than unelected bureaucrats and judges, and which is for Big Government that doesn't understand the country.
No, according to her, Democrats love democracy despite freaking out about the idea of it actually happening in states after the Dobbs opinion or when Trump got elected, are for free speech despite the Ministry of Truth, and totally understand the Constitution despite being diametrically opposed to what the Founders hoped to achieve with it.
Meanwhile, it's the GOP, which is fighting for free speech online, stands for limited government like the founders, and wants to stop the murder of babies that is somehow against free speech and ignorant about the Constitution.
That woman's brain must be smooth as a baby's bottom. Or she's a cynical liar. Either could be true, but she's obviously incorrect.
By: Gen Z Conservative, editor of GenZConservative.com. Follow me on Parler and Gettr.
This story syndicated with permission from Will, Author at Trending Politics
Notice: This article may contain commentary that reflects the author's opinion.
---


Calling All Americans! Patriot Fetch is Conservative Breaking News Headlines every day, all day. Go to PatriotFetch homepage for daily Conservative news or look below for the next hot story!