Most businesses encourage their employees to not do anything to stop shoplifters. Thanks to greedy lawyers and ridiculous laws that protect felons more than honest business owners and their property, it's generally just too risky to step in and teach the shoplifters a lesson they won't soon forget.
But some business owners and retail workers are getting sick and tired of having to sit by and watch as obvious criminals walk around their stores and steal what they want, getting off with the crime scott-free despite doing it time and time again in open view of all who are watching.
Such appears to have been the case in a Best Buy recently, where an employee decided to step up to the plate and stop a shoplifter, putting a hurting on the criminal rather than letting him get away with it.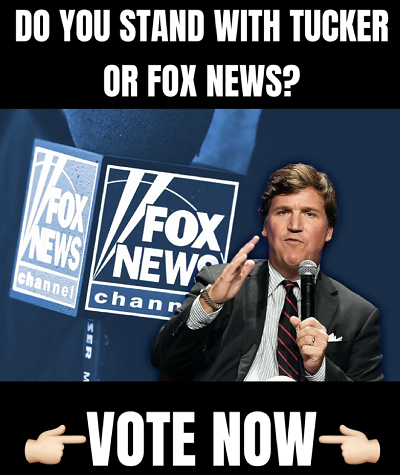 The result, as you can watch below, was a sweeping corral-like defense of the store's property and blocking of the exit so good that it would make an NFL defense blush. Watch below:
This Best Buy has a better defense than your favorite NFL team pic.twitter.com/pBlilzeAj9

— NFL Memes (@NFL_Memes) May 9, 2022
The defensive play was perhaps best shown in the photo attached as a comment below (you need to click on to properly see it), with an interested observer highlighting just how prepared the store's employees were for the incident and how, like an NFL defense, they slipped seamlessly into the perfect spots to stop the thugs from rushing through.
My Man diagnosed the fact this is a run play right before the ball was snapped. Definitely has instinct. Sign him asap…🤣 pic.twitter.com/oONb6ox5Ev

— SportsConvos (@Sportsfan7771) May 9, 2022
And another screenshot highlighted the quick thinking of another employee who, rather than chase the ball across the field, responded by going to where he knew it was headed, thus cutting off any egress opportunity the thugs might have otherwise had and definitively sealing their escape route:
But what about our boy on the right? Leaves his spot vacated after realizing there's only one exit in the Best Buy. Rather than going where the play is now, he's pursuing where the play is going to be. Veteran awareness here. pic.twitter.com/BB3Eqc08vq

— TonyMetro (@TonyMetroMLB) May 9, 2022
While it's fun to joke about the football-like aspects of the store's response and the linebacker-like way in which the employees responded to the shoplifting incident (their quick thinking shows either years of football practice or lots of shoplifting response drills in their store), what's important is the shift in mindset that the response shows.
Yes, the employees didn't really wallop the thugs, as might have been preferable to really teach them a lesson about what happens when you try to take someone's property. But they did respond near-instantly and corral the shoplifters and block them from the exit, presumably so that they could keep them there until the police arrived.
But still, they stepped up and stopped the thugs. No fists or feet are seen flying toward the thugs, yes, but the thugs appear to have been stopped regardless, held up by the brave employees.
That's important; it shows that some store owners and employees are no longer willing to sit by and watch as thugs steal their goods and the insouciant, ineffective police do nothing to solve the problem. Now Americans are, like the famed "Roof Koreans" of the LA Riots, stepping up and defending their property from rampaging hordes of looters and theft-minded thugs.
By: Gen Z Conservative, editor of GenZConservative.com. Follow me on Parler and Gettr.
This story syndicated with permission from Will, Author at Trending Politics
Notice: This article may contain commentary that reflects the author's opinion.
---


Calling All Americans! Patriot Fetch is Conservative Breaking News Headlines every day, all day. Go to PatriotFetch homepage for daily Conservative news or look below for the next hot story!