How badly is Mr. Painfully High Inflation, Record High Gas Prices, and No Food for Your Baby doing in the sphere of public opinion? So badly that he's not only polling poorly with those groups like suburban women that are normally on the line and could vote either way, but also is even underwater with traditional Democrat stalwarts, such as blacks and Hispanics.
News on that comes from a poll in Quinnipiac, one that showed Biden's generally terrible approval ratings. In it, the Quinnipiac pollsters found that Biden is deep underwater with Hispanics and just dipped to a 49 percent approval rating with blacks, who normally vote almost as a block for Democrats.
Among the Hispanic Americans polled to find his approval rating, a shockingly low 24 percent approved of Biden, with only 18 percent of the remainder saying that they were unsure and all of the rest, nearly 60 percent disapproving of how he's doing. That's even worse than the overall result of the poll, which found that Brandon has a 55 percent disapproval rating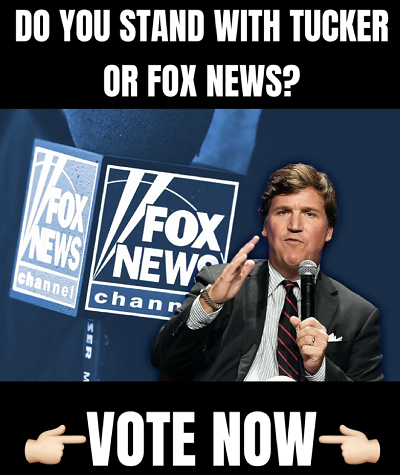 In fact, Biden did so horribly with that demographic that among all the racial groups polled, he did the worst with Hispanics.
For reference as to how bad of a result that is for Team Biden and the Democrats, 71 percent of Hispanics voted for Obama in the 2012 election, a percentage far beyond being even a supermajority.
Now, Biden has done so badly that the result is almost reversed, with a near-supermajority siding against President Brandon the senile fool.
And Biden's woes don't end there. The same Quinnipiac poll found that among black voters, his approval rating is down to 49 percent, another terrible result. That's down 14 percentage points from April, mere weeks ago.
Perhaps worse, things have gotten so bad that now only 24 percent of blacks support Biden, down nine points from the April poll, showing that even Biden's core supporters are fleeing the sinking ship that is his disaster of his presidency.
Again, for reference, nearly all blacks voted for Obama, with Politico even running a poll in August of 2012 that found 0 percent of black voters were for Romney, with about 94 percent supporting Obama.
Even in 2020, about 90 percent of blacks voted for Biden, with nearly 80 percent of that demographic supporting him in April of 2021. And now less than half approve of how he is doing.
Here are the results of the Quinnipiac poll by race:
Biden's Hispanic approval ratings plummets to 24% in new Quinnipiac University Poll

Biden Job Approval: Hispanics
Approve 24%
Disapprove 58%

1,576 Adults / 06/03-06/06https://t.co/XvDECVtjUl pic.twitter.com/Hwdoqdke4g

— InteractivePolls (@IAPolls2022) June 8, 2022
Biden is doing badly, something that should come as no surprise given all that has happened under his presidency.
There has been, under Biden, a baby formula shortage, rampant inflation, gas price hikes week after week, a Russian invasion of a major European nation, and Chinese humiliations of America on the world stage. Meanwhile, the president can barely seem to remain awake and millions of illegal immigrants are flooding across the southern border.
Such is not the stuff of a successful presidency, much less the approval of the public, as the polls are now showing.
By: Gen Z Conservative, editor of GenZConservative.com. Follow me on Parler and Gettr.
This story syndicated with permission from Will, Author at Trending Politics
Notice: This article may contain commentary that reflects the author's opinion.
---


Calling All Americans! Patriot Fetch is Conservative Breaking News Headlines every day, all day. Go to PatriotFetch homepage for daily Conservative news or look below for the next hot story!