Bill Maher trashed Democrats and made an excellent point about how easy it would be for Trump to win in 2024 if Democrats continue on their present, woke path during the Friday night broadcast of his show.
At one point, he sounded off on how crazy Democrats have gotten by pointing out the unpopularity of the term "latinx", which they insist on using despite no people to whom the term applies actually liking it, saying:
"Their message to you was, I'm an American now. I'm here. Be my lawyer, not the lawyer for the migrants showing up in my backyard.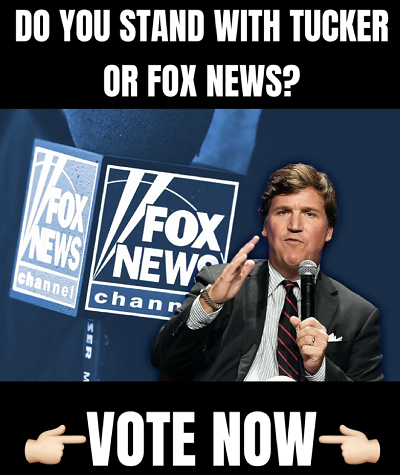 "Every month, I see a new poll reporting how much Latinos despise the woke term Latinx. It's about as popular with them as a reboot of Speedy Gonzales. Even the country's oldest Latino civil rights group came out against it, yet AOC keeps defending it, saying, 'Gender is fluid. Language is fluid.' Yes, and Latino voters are fluid, and more of them now than ever are identifying as Republican."
And that was just the beginning of his takedown of Democrat nonsense. He then turned to pointing out how woke Democrat "equity" policies are turning Asians away from the Democrats because of how those policies are destroying schools, saying:
"So are Asian Americans, whose support for Democrats is down 16 points since the last election. A lot of that is because, in the name of achieving equity in schools, Democrats in deep-blue cities have made it a mission to eliminate the advanced programs at which Asian kids excel.
"Asian parents said, okay, I wish all kids well, I'm not a racist, but I need someone who acts like my lawyer. If you're a parent and wanted schools to reopen a lot sooner than they did after COVID shutdowns, or think maybe your kid is getting a bad education partly because it's nearly impossible to fire a lousy teacher, yeah, you're going to say, okay, congratulations, teachers, you've got yourself a good lawyer. The Democratic Party's always got your back 100%. But I've noticed my kid is kind of an idiot. So I may be looking for new representation."
Maher also pointed out during that episode of "Real Time" that all Trump would need to do to win in 2024 is stop focusing on 2020 and start attacking Democrats for such craziness as "drag queen story hour", saying:
And I just thought, you know, if Trump would just let go of the election, which he can't, he could win this so easy, because he could win it just on drag queen story hour.
Maher is no conservative, he's just as much a liberal now as he's always been. But he makes a fair point, one that Democrats and Republicans should listen to: the current wokeness is beyond insane and is a winning election issue for the GOP. It just needs to focus on it and drive the message of leftist insanity home.
By: Gen Z Conservative, editor of GenZConservative.com. Follow me on Facebook and Subscribe to My Email List
This story syndicated with permission from Will, Author at Trending Politics
Notice: This article may contain commentary that reflects the author's opinion.
---


Calling All Americans! Patriot Fetch is Conservative Breaking News Headlines every day, all day. Go to PatriotFetch homepage for daily Conservative news or look below for the next hot story!