How should conservative states respond to woke companies of the Disney sort that constantly push leftist, SJW-like ideas on the citizens of those states, particularly young children, by turning their entertainment into woke propaganda?
By acting as conservative nations do and just rejecting Disney in any way that's possible. Such is what 14 conservative nations have done upon the news that Disney has inserted a gay kiss scene into its new Buzz Lightyear movie, with Reuters reporting that the nations banned the film over the inclusion of a gay couple in it.
According to that outlet, the woke company hasn't gotten permission to stream or show the movie in 14 nations, including the world's largest market: China. Reporting on that, Reuters claims: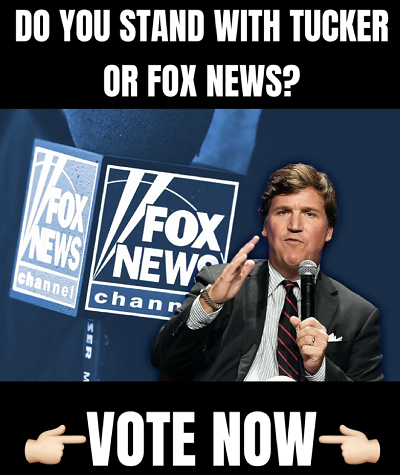 Walt Disney Co (DIS.N) has been unable to obtain permission to show its new Pixar movie "Lightyear" in 14 Middle Eastern and Asian countries, a source said on Monday, and the animated film appeared unlikely to open in China, the world's largest movie market.
A "Lightyear" producer told Reuters that authorities in China had asked for cuts to the movie, which Disney declined to make, and she assumed the movie would not open there either. The animated film depicts a same-sex couple who share a brief kiss, which prompted the United Arab Emirates to ban the film.
A Disney spokesperson, responding to Reuters, said:
"We're not going to cut out anything, especially something as important as the loving and inspirational relationship that shows Buzz what he's missing by the choices that he's making, so that's not getting cut."
Lightyear actor Chris Evans also spoke about the Chinese/conservative censorship, saying:
"It's great that we are a part of something that's making steps forward in the social inclusion capacity, but it's frustrating that there are still places that aren't where they should be"
Regardless of how Disney executives feel about showing kids lesbians kissing, losing the Chinese market a big problem for Disney, particularly due to the fact that Disney is already struggling somewhat in the American market thanks to its wokeness and opposition to the DeSantis-pushed parental rights in education bill.
The Chinese market is the largest in the world, with over a billion people that could be buying tickets to Disney movies or subscriptions to Disney+. Though it only contributed 3% of the ticket sales to Disney's billion-dollar-grossing "Toy Story 4", it's the obvious market to turn to as Americans sour on Disney for going so woke.
Further, regardless of Disney's domestic troubles, the Chinese market is the one it is relying on to power its future growth, as the Motley Fool noted in a stock analysis in 2020, saying:
Nonetheless, Disney's conciliatory relationship with the People's Republic of China is front and center. It has earned condemnation from Attorney General William Barr. Disney also faced a backlash as it filmed Mulan in the Chinese territory of Xinjiang, a site of alleged human rights abuses. ESPN management has come under fire in the past for discouraging staff from publicly discussing the NBA's strained relationship with China stemming from comments about Hong Kong.
This could become problematic as Disney has looked to China for much of its future growth. Asia made up only about 11% of revenue in 2019. Still, China is home to two Disney resorts. Moreover, promoting Disney's movies and television content to the country's 1.4 billion people could fuel growth for years to come.
Disney already serves 165 countries with its programming, taking the company toward a saturation point in much of the world. Hence, if it cannot keep expanding in China, it is unclear where it would find comparable growth opportunities.
If China starts slapping Disney movies with bans as they get woker and woker, that will be a major problem for the company, as it will thus have trouble gowing its revenues and viewer base.
Companies rely on growth to keep their stock prices high, access to debt open, ability to pay debt constant, and just to make more money. Disney being blocked out of emerging markets thanks to wokeness is thus financially problematic for it, if not catastrophic, as its opportunity to grow will be devastated.
Reporting on the gay scene itself, Reuters notes that In the film, Buzz's close friend is a female space ranger who marries another woman. A scene showing milestones in the couple's relationship includes a brief kiss."
So, Buzz Lightyear himself isn't gay, but one of the major characters is. Of course. What would a children's animated movie be without homosexual love scenes?! Not a Disney movie, apparently.
Further, what sort of world is it where we're relying on Red China to act in a socially conservative manner and restrain an overly woke American company? This one, apparently.
By: Gen Z Conservative, editor of GenZConservative.com. Follow me on Facebook and Subscribe to My Email List
This story syndicated with permission from Will, Author at Trending Politics
Notice: This article may contain commentary that reflects the author's opinion.
---


Calling All Americans! Patriot Fetch is Conservative Breaking News Headlines every day, all day. Go to PatriotFetch homepage for daily Conservative news or look below for the next hot story!