What was it when then-President Donald Trump and Rudy Giuliani woked to fight against what they perceived to be voter fraud caught on camera in the state of Georgia? According to a hysteric, pearl-clutching CNN panel, that was a "campaign of racist terror".
The panel said as much when discussing the twin cases of former Georgia election workers Wandrea 'Shaye' Moss and her mother, Ruby Freeman, both of whom testified to the January 6th Committee about their appearance in a video that Rudy Giuliani shared in which he claimed the two were passing off a thumb drive, saying it looked like a furtive drug handoff.
Moss and Freeman both maintain that it was a ginger mint being handed off, not a thumb drive.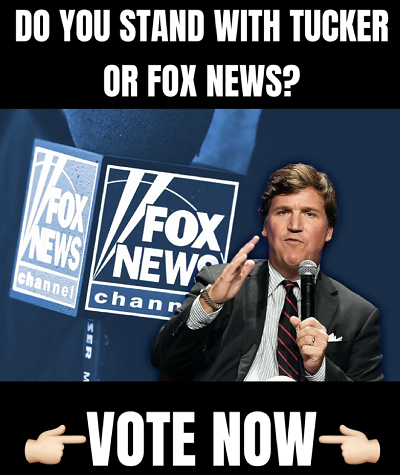 Discussing their testimony and the threats the duo supposedly received after being caught up in the post-2020 election battle, Jake Tapper led the pearl-clutching CNN panel in worrying about the situation, saying:
"An upsetting and distressing day of testimony today, hearing the personal stories of election officials from Georgia and Arizona whose lives were upended by Donald Trump, by his minions, by his mobs, and by his election lies."
Dana Bash then jumped in with her line about Giuliani and Trump launching a campaign of "racist terror" against the election employees, saying:
"It's not just plain old terror with the two of them. It was racist terror. The kind of language that people, including the former president, were using about her, it wasn't even thinly veiled."
As evidence for the language used being "racist," Bash cited Giuliani's description of the handoff as looking like a drug handoff.
Not to be outdone, panel member John King joined in as well, saying:
It's that you have here in Shaye Moss and Lady Ruby, two women who are literally protecting democracy. They are — they are the guardians of democracy and it is not just that House Republicans and Senate Republicans, with a few notable exceptions [Adam] Kinzinger and [Liz]Cheney and a few others, not just that they're not equal to them, they're on the other side. These women are protecting democracy. Most House Republicans, either through complicity or silence or active participation, are actually trying to undermine democracy.
So there you have it: according to the midwits at CNN and their delusions, Trump and Giuliani were, in calling out what they saw to be instances of voter fraud, or at least suspicious activity, were really launching a campaign of "racist terror".
Next they'll say that Trump is a foreign agent because he has hotels abroad and got an email from a Russian bank or an insurrectionist because he encouraged his supporters to "peacefully and patriotically" protest. Oh, wait, that happened too…it's almost as if they just hate former President Trump and want to say and do what they can in a desperate attempt to make him and those who sided with him look bad…
By: Gen Z Conservative, editor of GenZConservative.com. Follow me on Facebook and Subscribe to My Email List
This story syndicated with permission from Will, Author at Trending Politics
Notice: This article may contain commentary that reflects the author's opinion.
---


Calling All Americans! Patriot Fetch is Conservative Breaking News Headlines every day, all day. Go to PatriotFetch homepage for daily Conservative news or look below for the next hot story!