In what direction is the American economy headed? Is this a brief hiccup that will work itself out as confidence recovers and supply chain issues sort themselves out, leading to a drop in inflation, or are the market collapses a sign of an impending recession and financial doom?
The opposing political sides are split, of course, with the left maintaining that the Biden economy will recover and the right warning that a recession is inbound thanks to the inflation crisis, supply chain snarls, market plummet, and widely expected food crisis.
On the left side of the economic argument was Brian Deese, Director of the National Economic Council, who, on CBS' "Face the Nation", suggested that this is a "transition", not a recession, saying: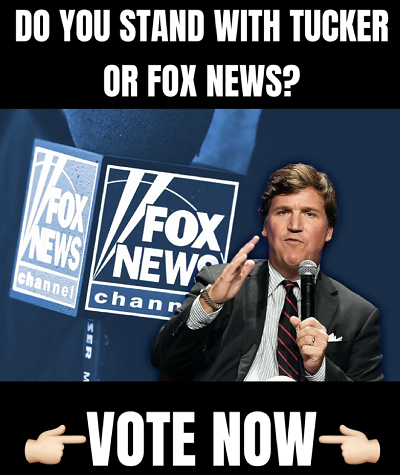 "Well, I think what — where we are in the economy right now is in a transition. And I spoke to CEOs this — over the course of the past week from sectors across the economy, and they're figuring out how to navigate this transition. Some of this is exactly what we need to see — "
The interviewer, Margaret Brennan, then suggested that that "transition" might really be people planning around a recession, saying "They're planning around a recession."
Deese, however, disagreed, saying:
"Well, they're planning around transitions in our economy. People are buying less goods, spending time at home. They're spending more on services. That creates some real challenges for some companies and some CEOs.
"What I would say is that not only is the recession not inevitable, but I think that a lot of people are underestimating those strengths and the resilience of the American economy."
Deese did, however, concede that prices are "too high right now" thanks to inflation, saying:
"Well, prices are unacceptably high right now. And that's why the President has said we need to make this our top economic focus and do everything that we can to get them down.
"Most independent forecasters, the Blue Chip, the Federal Reserve, as you said, see inflation beginning to moderate over the course of this year. But our focus is on, what are the steps, what are the policies that we can take? And the single most impactful thing that we could do right now is to work with Congress to pass legislation that would lower the costs of things that families are facing right now."
On the other side of the aisle, however, the right wasn't so sure that Deese isn't being overoptimistic. In fact, both in media and in Congress, some on the right are convinced that a recession is inbound thanks to economic mismanagement.
FNC's Jesse Watters, for example, raised serious questions about Biden's ability to deal with the economic issues that are raging so wildly, saying:
"He thinks Hunter is the smartest person he knows. The full wrath of hurricane Joe hasn't been experienced by the American people. I think this supper we'll see panic in the final stage.
"Think of what we are coming into July 4. Everyone-have to fill up the take to go to the party. If you are not traveling to the party, you are going to host the party which means you will go to the grocery store and drop a serious amount of cash. The relatives, especially the uncles and the grandfathers will have a few pops and they will unload on Joe. Kids are out of school. You had to be fed during the summertime. I used to go through six gallons of milk as a teenager.
"It's going to be hot. That means people are going to get hot more. And people will start cranking up the air-conditioning. Once they see those a.c. bills at the end of the month, that will wallop them. Plus it will cause brownouts. I know you are thought allowed to say brownouts, it's offensive. The fed chair Powell was late to raise the rates which is going to cause a rescission. Then there will be layoffs. Then people will say 'not only do we disapprove of you, we have contempt for you.You are causing pain and not alleviating it at all.'
"Joe is going to have to act. What I'm scared of dan is he's going to panic and go full Bernie Sanders. He will lash out with illegal executive action. He's not smart enough to do anything else. That's the only way he can keep his base."
So that doesn't sound good. And it wasn't just Jesse Watters. GOP Rep. Donalds also blasted how Joe is handling the economy and his ability to handle issues, saying:
"Well guess what folks and economy for the middle class doesn't work if the economy doesn't work. The late great Margaret Thatcher said a better than any of us ever. Could Joe Biden of the Democrats would prefer the poor be poor, so the rich or less rich, Joe Biden will prefer to build an economy that doesn't work for anybody as opposed to letting the free market a yes trickle down economics which does work actually flourish in the United States?"
Let's go Brandon!
By: Gen Z Conservative, editor of GenZConservative.com. Follow me on Facebook and Subscribe to My Email List
This story syndicated with permission from Will, Author at Trending Politics
Notice: This article may contain commentary that reflects the author's opinion.
---


Calling All Americans! Patriot Fetch is Conservative Breaking News Headlines every day, all day. Go to PatriotFetch homepage for daily Conservative news or look below for the next hot story!