Team Biden must have figured out that it needs to do something more than mumble about the "Putin price hike" when asked about inflation and the potential for a recession, as it just started using a new phrase, "transition", to describe what's happening to the US economy right now.
One of the first to start pushing that line was Brian Deese, the Director of the National Economic Council. He said as much when he appeared on CBS' "Face the Nation" over the weekend, suggesting that this is a "transition", not a recession, saying:
"Well, they're planning around transitions in our economy. People are buying less goods, spending time at home. They're spending more on services. That creates some real challenges for some companies and some CEOs.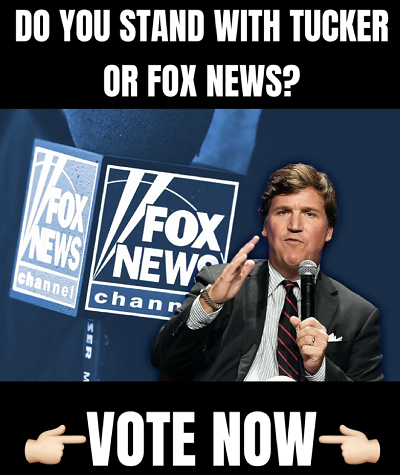 "What I would say is that not only is the recession not inevitable, but I think that a lot of people are underestimating those strengths and the resilience of the American economy."
So it's not a "recession", it's a "transition"…to a recession.
Despite the obvious weakness of the line, Team Biden apparatchiks kept using it, with Jen Psaki's incompetent replacement, Ms. Jean-Pierre, using it during the press briefing on the 21st.
She was asked about the recession threat, Biden's remarks about it, and the way the market is looking at the current economic situation, with a reporter asking:
"The President said last week that there's no inevitability around a recession, but there is a greater deal of market concern about exactly that.
"And I know that inflation is your number-one concern, but can you talk a little bit about if you're doing anything at all to prevent a recession or a rise in unemployment?"
Ms. Jean-Pierre, responding, began by using the same "transition" line as Mr. Deese and then went on to discuss all the things that Team Biden claims are good about the economy, saying:
So, the way that we see this — and you've heard us talk about this that we're in a moment of transition.  We have seen — we are in a unique situation with our — with the historical gains with our economy.  The way that we see it, this unemployment rate has held steady at 3.6, which is also near historic lows; business and investment remain strong; household balance sheets remain strong.
There was an analysis that came out recently that showed middle-class Americans had an additional $10,000 in savings than before the pandemic.  Another analysis found that all income groups had higher checking account balances at the end of March than they had pre-pandemic.
She then went on to discuss a recession threat in a bit of a contradictory way, first saying that the "historical gains" of the Biden presidency will "help us deal with a recession" but then immediately saying "we don't see a recession right now" and reverting to the "transition" line, saying:
So, we see that the strengths that we — our economic strength that we have seen from this past year from the action that the President has taken with the American Rescue Plan, with what we have seen with the historical gains, that is going to help us deal with a recession.
Right now — we don't see a recession right now.  That is not — we're not in a recession right now.  Right now, we're in a transition where we will — we are going to go into a place of stable and steady growth, and that's going to be — that's going to be our focus.
By: Gen Z Conservative, editor of GenZConservative.com. Follow me on Facebook and Subscribe to My Email List
This story syndicated with permission from Will, Author at Trending Politics
Notice: This article may contain commentary that reflects the author's opinion.
---


Calling All Americans! Patriot Fetch is Conservative Breaking News Headlines every day, all day. Go to PatriotFetch homepage for daily Conservative news or look below for the next hot story!