If you spend your time scrolling through the flaming dumpster fire that is the censorship-prone bird app, Twitter, then you've probably seen the comment "nature is healing" under some video of a thug getting shot while trying to attack someone, a thief getting knocked out cold while trying to mug a victim he thought helpless, or some other video of the enemies of civilized society getting their due in a harsh way.
Well, now that Liz Cheney has gotten brutally massacred by her Trump-backed primary challenger, Harriet Hageman, I think it's more than fair to say that "nature is healing" when it comes to the body politic of the GOP expelling the Trump Derangement Syndrome RINOs from its system.
And while Liz's loss was particularly brutal given her insistence that she was going to win up until the bitter end (she was giving off some serious "Hitler in the bunker talking about counterattacks in May of '45" vibes), she's far from the only RINO that has lost in recent weeks as primary elections ramped up.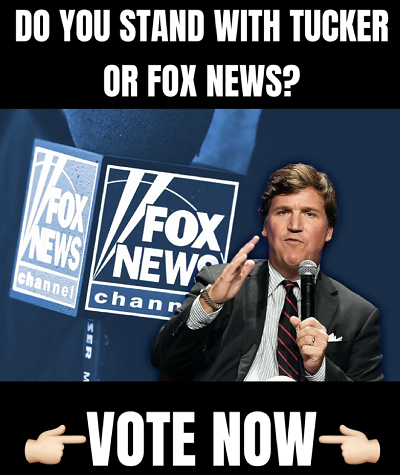 In fact, there are now just two of the 10 RINOs in the House of Reps that voted to impeach Trump that even made it through the primary season.
Those two would be Calif. Rep. David Valadao and Wash. Rep. Dan Newhouse, two blue state Republicans that managed to win their primary races and now will face Democrat challengers, though whether voters will be able to discern between them and their marginally more leftist peers is doubtful (that's a joke, fact-checkers).
In any case, all of the other eight Trump impeachers are out, either because they lost in humiliating fashion a la Cheney or quit before having to see voters knock them down a few pegs. As Just the News reported:
Of the 10, four of them—Cheney, Wash. Rep. Jaime Beutler, Mich. Rep. Peter Meijer and S.C. Rep. Tom Rice—lost their primary bids in contentious challenges since June of this year. 
The other four who will not be running—Mich. Rep. Fred Upton, Ill. Rep. Adam Kinzinger, N.Y. Rep. John Katko, and Ohio Rep. Anthony Gonzalez—have all bowed out of their respective primary races at various times since September of last year, with Katko having resigned most recently in April. 
And it's not just in the House of Reps that the white blood cells called primary voters are dismantling whatever remaining influence the RINOs have. Much the same thing is happening in both the Senate and in state governments, as Kurt Schlicter noted in a wonderful Townhall piece, saying:
No, she's not the only one of these monsters still hanging on long past her sell-by date. She just reeks more than most. But we are cleaning them out, election by election, hack by hack. I know, I know, there are still many shills remaining in positions of power doing their best to ensure the survival of a conservative establishment that has conserved nothing. Ridding ourselves of them is a process, a slow and laborious process wherein each election we shave off a few more layers of failure. A decade ago, it was all RINOs all the time. Now? We have a helluva lot of based candidates who have won their nominations and are heading to victory. Adam Laxalt in Nevada is based – I worked beside him for election integrity in Las Vegas after 2020. JD Vance is based – look how angry he makes McConnell. Eric Schmitt is based – he's been filing suits against Biden and Big Tech in Missouri as AG while fake-based ex-Democrat bondage enthusiast Eric Greitens tried to hijack the nomination. Oh, and in Arizona, we have Blake Masters and Kari Lake and the rusting McCain machine is sputtering in rage. 
Nature is healing and the RINOs are leaving, now with only themselves to blame for not getting on board the Trump Train.
This story syndicated with permission from Will, Author at Trending Politics
Notice: This article may contain commentary that reflects the author's opinion.
---


Calling All Americans! Patriot Fetch is Conservative Breaking News Headlines every day, all day. Go to PatriotFetch homepage for daily Conservative news or look below for the next hot story!