It looks like Don Lemon is doing pretty well with his new job. At least, that's how it looks if you watch for just five seconds. He still knows how to stir up fake hysteria and make people afraid of their basic rights to exist.
He also hasn't stopped pushing a radical leftist agenda. Everything about Don Lemon in the morning is the same as what he does in the evening. The good news for the rest of us is that Lemon will keep giving us clips and soundbites of pure nonsense.
In one of these clips, Demoted Don asked Caveman Fetterman to be a guest on his show. It's hard enough to imagine that there are people who wake up in the morning and think, "Huh, I want to hear what Don Lemon has to say!" Even harder to imagine is that anyone ever wakes up and thinks, "Wow, listening to John Fetterman stutter and stammer gives me a lot to think about!"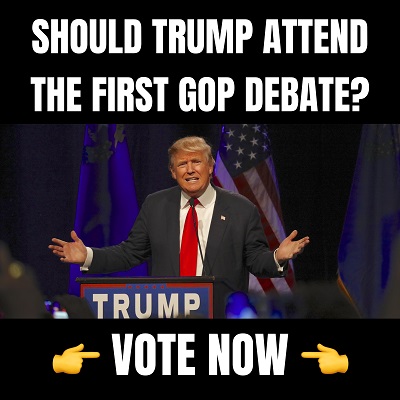 But you could say the same thing about CNN as a whole, so here we are.
Captioning their tweet "The dumbest person in cable news interviews a brain damaged senate candidate. Painful to watch," one user posted this horrible conversation between a phony serious host and a phony serious Senate candidate. The host asked the candidate what he thought about Elon Musk owning Twitter.
The dumbest person in cable news interviews a brain damaged senate candidate. Painful to watch. #PASen pic.twitter.com/G3W7OOKt3S

— Arthur Schwartz (@ArthurSchwartz) November 1, 2022
Lemon starts the terrible interview, which is really just free advertising for Democrats, by asking Fetterman, who isn't in good health, what he wants Elon Musk to know now that he owns Twitter. What's the point of the question, besides getting Fetterman to try to talk? This means that Musk shouldn't own Twitter and shouldn't be able to make it open to free speech, which are both scary ideas.
In reality, Democrats, leftists, globalists, elites, and people like them are afraid that real freedom and debate will make it harder for them to control the stories. That's all there is to it.
Fetterman responds in a way that is most Fetterman:
No, I just am really just about just saying that, that I just want to make sure that we use your enormous, your enormous power to just make sure that, you know, we don't have the kind of platform where we push those kinds of theories. 
And I'm just grateful for the opportunity to just say that, you know, given that we have this opportunity, just using using the platform to really be about a force of good.
This is terrible. If Fetterman was a regular person, we'd feel sorry for him. His disability is sad, and I wouldn't wish it on anyone else. But Fetterman is not just a regular person. He is running for the U.S. Senate, and his manipulative handlers and the people in charge of the DNC will use him to do bad things. The fact that he hit a home run just makes their jobs easier.
Even the trolls who say that Tucker and Trump are dumber than Lemon and Fetterman don't believe it. The rest of Twitter has figured out what's going on:
The answer to the question, "who can we put Fetterman in a room with that'll make him look smart?"
I see why Democrats leadership want him now.  No way this guy ever makes a single decision. He will follow ever order he is given.
On top of that, watch Fetterman's eyes as he's actually trying to read the answer to this planted question.
I cant even turn on CNN anymore without throwing up in my mouth a little.
The fact that MSM is entertaining this should inform you journalism has lost all integrity.
Notice: This article may contain commentary that reflects the author's opinion.
---


Calling All Americans! Patriot Fetch is Conservative Breaking News Headlines every day, all day. Go to PatriotFetch homepage for daily Conservative news or look below for the next hot story!