Even though the Brittney Griner story is only a year old, it already has the potential to continue for close to ten years. Griner's recently issued nine-year sentence will seem interminable because, according to rumors, she may be forced to work in abhorrent conditions and be tortured if her task is not done in Russia's IK-2 Mordovia.
According to a recent story from OutKick, Griner will serve out her prison term for carrying cannabis in a facility notorious for its rigorous work requirements and "zero nutritional value" meals served to convicts. Additionally, a former prisoner spoke up about the mistreatment that occurs to convicts in the system.
Pussy Riot member Nadya Tolokonnikova, who did prison time in Russia for speaking out against the regime, told MSNBC that torture is common at IK-2 Mordovia, and that "it is literally the harshest [penal] colony in the whole Russian prison system."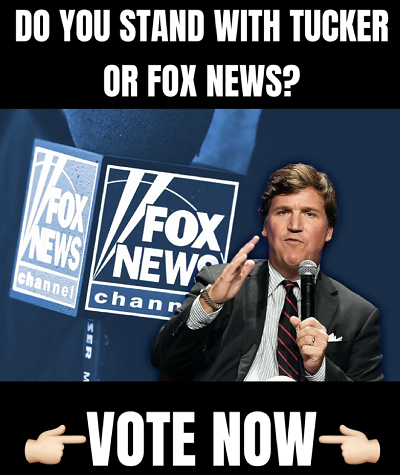 Tolokonnikova further added inmates face "daily torture" if they don't get enough work done.
Brittney Griner was transported to IK-2 Mordovia, the WORST penal colony in Russia.

– 16 hours work days
– prisoners sew uniforms for the Russian army and police & getting injured bc of the outdated equipment
– beatings x torture are common
– medical care practically not exist pic.twitter.com/GvXjAOFPAf

— 𝖕𝖚𝖘𝖘𝖞 𝖗𝖎𝖔𝖙💦 (@pussyrrriot) November 22, 2022
The utterly horrific circumstances Griner and others are in required multiple back-to-back posts from the Twitter account to be shared.
16 hours workdays
prisoners sew uniforms for the Russian army and police & getting injured bc of the outdated equipment 
beatings x torture are common
medical care practically not exist
when not working in sweatshops, prisoners are subjected to heavy physical labor like digging trenches, breaking up frozen coal or manually sawing giant logs
if a prisoner refuses to work, they're sent to a solitary confinement, a freezing cold tiny cell
prisoners share barracks with 100 other people, with only 3-5 toilets for all, and no hot water
shower (and hot water) once a week
As much anguish as Griner experienced as a result of her initial detention, arrest, and subsequent incarceration, it appears that the attitude is gradually shifting. Our contempt for her anti-American sentiments is well known, but Joe Biden's lack of strength in the face of Vladimir Putin makes her a political prisoner solely because of that.
Without a doubt, there were numerous occasions when Griner could have performed better. Without consuming toxic myths about its anti-black and anti-LGBT components, she could have seen America for the amazing, albeit flawed, nation that it is. She would have won more fans if she had merely considered how she, a black and gay athlete, was earning more money and enjoying a much more comfortable life than almost any other black and gay woman in human history. Additionally, and in a similar vein, she might have avoided making foolish choices abroad if she didn't carry a sense of insurmountable entitlement with her.
Pussy Riot member Nadya Tolonnikova spent two years in a Russian prison for speaking out against President Vladimir Putin. Here's what she thinks Brittney Griner will likely face based on her own personal experience. pic.twitter.com/oeMHczZ90L

— NowThis (@nowthisnews) November 20, 2022
I got it. I joined the crowd and wished whatever bad things happened to her. She may not have deserved to spend ten years in jail, but sometimes experience is the best teacher.
But it's also impossible to avoid seeing her as a person tragically caught in the middle of pointless geopolitical issues and a clueless American administration. Who among us doubts that, regardless of her political views, Donald Trump would have brought her home by now?
She most likely chose Joe Biden instead, and as a result of her own fantasies and failure to grasp reality, she is currently stranded abroad.
Griner is unfortunate, in my opinion. She will probably be bitter and jaded from her time abroad, so I'm not holding my breath that she would see America as the light on the hill. However, nine years for what most Americans consider to be a minor drug crime (and what more libertarian-minded people perceive as a completely innocuous non-offense) is excessive. Griner was just harming herself; no one else.
A non-famous American being stranded would have never made the news at all, and it is as conceivable that a citizen would be suffering the same fate without any publicity, complicating the situation. The anonymous American is just as valuable as the ostensibly famous Griner, and her fame is not a sufficient justification for saving her.
Featured Image screengrab from embedded Tweet.
Notice: This article may contain commentary that reflects the author's opinion.
---


Calling All Americans! Patriot Fetch is Conservative Breaking News Headlines every day, all day. Go to PatriotFetch homepage for daily Conservative news or look below for the next hot story!