As the war in Ukraine between the Russians and the Ukrainians and their western allies drags on, more GOP members of Congress are starting to balk and push back on the idea that endlessly funding a war that could start World War III and, in any case, is costing us tens of billions of dollars, isn't a great idea. The Democrat-RINO Uniparty, meanwhile, has gone all in on supporting the Ukrainians.
Appearing Wednesday on CNN's "Anderson Cooper 360", former Secretary of State Hillary Clinton and obvious member of the Uniparty went all in on supporting Ukrainian President Volodymyr Zelensky, saying:
"I thought it was extraordinary. It was, as others have said, rousing and inspiring. It also touched all the chords. It connected the struggle of Ukrainian people to our own revolution, to our own feelings that we want to be warm in our homes to celebrate Christmas and to get us to think about all the families in Ukraine that will be huddled in the cold and to know that they are on the front lines of freedom right now. They're fighting. Their cause is our cause.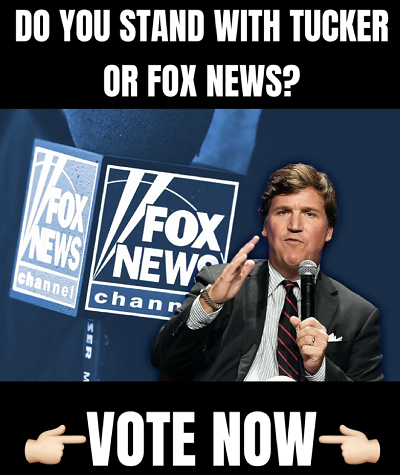 "I was thrilled to see the very positive response from the Congress. I also thought that the meeting between President Zelensky and President Biden was substantive and very positive, along with their press conference. It could not have been a better day for him, but more importantly, as he pointed out, a better day for the people of Ukraine and for the cause of democracy and freedom.
"This was historic. Some people have compared it to Winston Churchill, who came 81 years ago and basically asked that the United States continue to stand with them after we'd been attacked, and we did. So, there were a lot of points that Zelensky made that were quite resonant with any of us who know how hard our own struggle for freedom and the cost that we've paid to defend it over all these years actually has been."
Joining her in tone and content, if not news channel, was RINO (and possibly gay) South Carolina Senator Lindsey Graham. He, appearing on Fox News Channel's "America Reports", said, when asked "To what extent do you believe this country should continue to aid Ukraine":
"Completely all in, without equivocation. If Putin dismembers Ukraine, he will not stop. China's more likely to go into Taiwan. The world will unravel. And no domestic problem gets better here at home allowing Putin to destroy Ukraine, quite the opposite."
So the "world will unravel" if one group of corrupt oligarchs controls a country full of outdated factories and grain fields rather than another group of corrupt oligarchs…sounds like DC thinking. Graham then went on to call for shipping ever more advanced weaponry, such as ATACMS missile systems, to the Ukrainians.
Not everyone is excited about the aid packages sent to the Ukraine, however. Rep. Thomas Massie, for instance, tweeted "It is not charity. Charity would be given freely. The American taxpayers have been conscripted into making welfare payments to this foreign government."
Similarly, Rep. Lauren Boebert released a video in which she said "Hey everyone, I just finished attending the address by President Solinsky. And we're gonna have votes here at the capitol for the next four hours or so. Here's what was clear from tonight. The people of Ukraine are suffering. The war is deadly and horrific and the carnage has not stopped. Sadly, what I didn't hear tonight was a clear explanation of where the first $50 billion we sent to support their efforts went until Congress receives a full audit on where our money has already gone. I will not support sending additional money to this war. President Solinsky is working to protect his country's border and its people I get it. I really just wish our Commander in Chief would do the same right here at home and secure our southern border and protect our people."
Notice: This article may contain commentary that reflects the author's opinion.
---


Calling All Americans! Patriot Fetch is Conservative Breaking News Headlines every day, all day. Go to PatriotFetch homepage for daily Conservative news or look below for the next hot story!