Marvel Studios fired Victoria Alonso just ten months after patting itself on the back for promoting her to President of Physical, Post Production, VFX, and Animation (The PPPPVA). At the time she received that promotion, Marvel's Kevin Feige said "She is one of the most dynamic, candid, and accessible executives in the industry, and we're thrilled that she'll continue to be by our side in this elevated role as we lead Marvel Studios into the future."
Alonso checked quite a few boxes for Marvel, owned by diversity-focused Disney. She's female, a racial minority, and gay…so all of that was going for her. Predictably, the diversity hire went ahead and turned Marvel from being a vapid comic book movie producer to a…gay, vapid comic book movie producer. As Breitbart's Nolte put it:
Naturally, Alonso was a woke quota queen who lobbied to ruin Marvel movies with homosexuality, transvestites, and outright idiocy like changing the X-Men to the "X-People," or some such nonsense.

Anyway, it looks to me, based on the box office numbers, that Alonso was pretty successful at ruining the Marvel juggernaut. Thanks primarily to woketardery, Marvel's box office is down, and so is the audience's goodwill. Marvel feminized Thor, gave us a hairy man-on-man kiss in the Eternals, desexualized everyone, and introduced new characters who are no fun at all because they are too busy whining about racism, sexism, and getting misgendered.
"Out" also noted that Alonso was behind the studio's drift toward wokeness, though it was supportive of that, saying, "Alsonso was known across the industry for her passionate fight for more inclusion and diversity in the Marvel Cinematic Universe."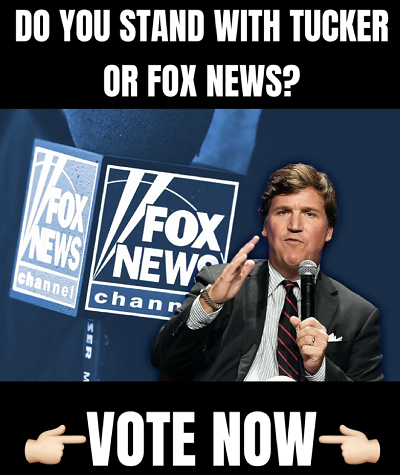 Variety made a similar claim: "Simultaneously, she worked to become a brand on her own – a rare openly LGBTQ person and woman of color in a visible leadership role, known for her fiery passion and outspokenness over diversity and inclusion in Marvel's storytelling."
Even Variety hinted that Disney might have fired her in an attempt to get away from some of the bad press its woke movies have gotten it, obliquely noting that the firing might have because Disney is trying to dodge another "unfavorable news cycle." In its words:
Alonso's dismissal has raised numerous questions about behind-the-scenes workings at the prized content engine, and with them, another unfavorable news cycle as Disney CEO Bob Iger attempts to stabilize its parent company amid economic unrest.
Naturally, Variety went on to try to pin the blame elsewhere, saying that the real issue behind her firing was a dip in the quality of Marvel's CGI. In its words:
Numerous sources familiar with Marvel pointed to the tremendous pressure that the unit has been under over the past few years to deliver compelling content, not just to theaters but also in the form of new streaming shows intended to bolster Disney+.

[…]That breakneck distribution schedule, a product of the pandemic and the need to constantly feed Disney+, was not of Alonso's making. Marvel was far from the only studio tasked with delivering feature-level content for a newly launched streaming service. But it was Alonso's job to get each of those titles through Marvel's gargantuan post-production process. By the summer of 2022, cracks began to show in the company's seemingly impervious armor.
But what seems more likely: that Marvel was that upset with CGI that seems to improve with each movie, or that it's scrambling to win some fans back after alienating many of them with woke plots and woker character development, particularly since the exec that got the boot was the one behind that wokeness?
Sportskeeda notes that though Marvel hasn't gone completely broke now that it's gone woke, it has seen a dramatic hit to profits and its reputation now that its movies are fully woke, saying:
However, a striking problem with many of the MCU's recent flicks has now emerged and has become synonymous with Marvel: wokeness or woke agenda. The phrase "Get Woke Go Broke" has also become quite notorious.

Due to this, one question pertains in the minds of fans: Did Marvel go broke after going woke?

The answer is no, not exactly. The MCU has not yet fully lost its reputation or its money. However, recent films have done significant damage to its profits and box office to the point where the brand is at risk of being run into the ground.
Notice: This article may contain commentary that reflects the author's opinion.
---


Calling All Americans! Patriot Fetch is Conservative Breaking News Headlines every day, all day. Go to PatriotFetch homepage for daily Conservative news or look below for the next hot story!