What would you do if squatters took over your mom's house and your state government was more worried about social justice than defending your property rights?
That's what a handyman had to discover when such a situation presented itself to him, with squatters taking over his mom's Northern California home. Luckily, he was able to turn the tables on them.
Speaking on that in a YouTube video, Flash Shelton of the United Handyman Association said "If they could take a house, then I could take a house. They're the squatter and they have rights. Well, then if I become the squatter on the squatter, then I should have rights, right?"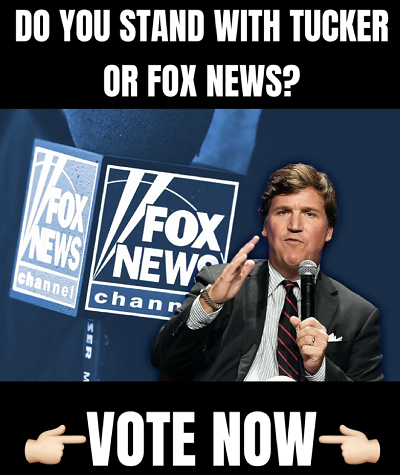 Watch him describe what happened here:
As you can hear in the video, Shelton said that his mother had to move out of her home when his father died, as she couldn't live alone. So they put the house up for rent and, when a woman who said she was a prison guard but had no money or credit applied, said no.
But then a truckload of furniture was delivered, which the woman said was a mistake. In his words, "She said that it was delivered by accident and she was getting rid of it."
But she didn't get rid of it. She started living in the house and police were unhelpful. "They basically said, 'You know, I'm sorry, but we can't enter the house and it looks like they're living there. So you need to go through the courts.'" Because apparently protecting squatters is more important than defending property rights in California.
He wasn't going to wait and see what the court said, saying "Even though you're at your house and you're paying the mortgage … at some point squatters feel like they have more rights than you, so they don't have incentive to leave until a judge tells them to. And that could take months, six months, it could take years. I don't know. I didn't want to take that chance."
So instead he loaded up his dog, some supplies, and some guns and headed off to his mom's Northern California home after writing up an agreement with her saying that he is the legal resident of the home.
Then he got there, unlocked the door, and walked into the house. He told the women living there to leave and, though they missed his deadline by a few hours, were gone by three. What's more, he enjoyed outsmarting them and kicking them out.  "I think just the fact that I was there was enough. It was actually fun to do it. I won't lie about that. I'm glad it was successful."
Though it's good he was able to recover the home, the real question is what the point of paying taxes and being a law-abiding citizen is if the cops and government are just going to side with the criminals.
Property Club, describing how squatters can gain control of property through adverse possession in California, notes:
A "Squatter" is someone who unlawfully takes up residence in a vacant property or piece of land. Through a process known as adverse possession, squatters in California can gain legal rights to vacant properties. These rights, collectively referred to as "squatter's rights," allow the illegal occupant to take legal ownership of the property without purchasing it.

Squatting and trespassing are similar as both involve illegally occupying a vacant property, but they differ in terms of time and intent. Trespassers are short-term occupants, meaning they only invade a vacant space for a short time. Additionally, they do not consider the property their primary residence and have no intention of eventually claiming it as their own. Squatters, on the other hand, will take over a vacant space with the sole purpose of making it their home. After publicly moving into the property, a squatter will typically remain there for the legally-required amount of time. If not properly evicted during this extended, uninterrupted time frame, the squatter will file for adverse possession and gain full legal rights to the previously vacant property. 
Featured image credit: screengrab from the embedded video
Notice: This article may contain commentary that reflects the author's opinion.
---


Calling All Americans! Patriot Fetch is Conservative Breaking News Headlines every day, all day. Go to PatriotFetch homepage for daily Conservative news or look below for the next hot story!