Anheuser-Busch, the parent company and brewer of beleaguered beer brand Bud Light, got absolutely shredded on social media for it's latest attempt to recover from the Dylan Mulvaney disaster.
That recovery attempt took the form of a countrified commercial. Airing during the opening round of the NFL draft, the commercial featured the typical sort of imagery (plus the now mandatory diversity found in every commercial) one would expect from a country song or music video: it featured girls in the rain drinking Bud Light underlined by Zac Brown's song "Chicken Fried."
Watch it and see why people hated it here: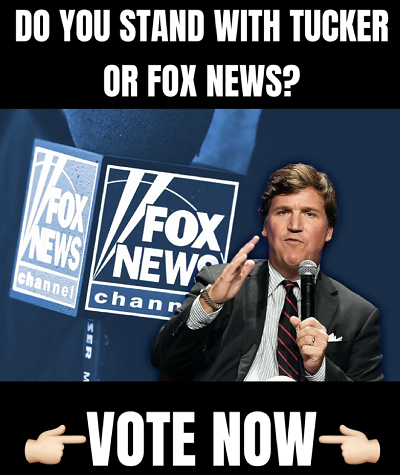 The commercial comes as Bud Light battles a public relations nightmare of its own making, one prompted by its endorsement deal with Dylan Mulvaney, a transgender social media influencer. That deal was a step too far for many American consumers and resulted in a boycott of the brand, leading to a massive drop in sales by dollar value and volume for the brand.
In any case, people were not impressed by Bud Light's latest attempt to recover from its Mulvaney disaster. For example, Outkick's
Zach Dean of Outkick called the video "pure pandering," saying, "I nearly spit out my Yuengling. You don't get to just play one of the most American songs of my time, have a couple cowgirls run around in the rain and assume you've fixed everything.   Don't patronize us. We're not dumb. We may be a little buzzed, but we're not dumb."
Dean likely referenced Yuengling because it is owned by a Trump supporter, and so has been the go-to beer for conservatives ditching Anheuser-Busch products.
Similarly, a commenter on social media user wrote "A commercial that shows cowboys & cowgirls at a rodeo where it's started to pour down rain while the Zac Brown Band plays 'Chicken Fried' is Bud Light's latest commercial. Real smart, piss off that demographic, then cynically try to lure them back with this. Don't fall for it."
Another commenter added, "Anyone else notice the Bud Light commercials on the NFL Draft are featuring 'Chicken Fried' by the Zac Brown Band as their background music. They're running as far away from their branding disaster as they can!"
A third reacted, "@budlight just saw your Chicken Fried commercial. Easy to drink, Easy to enjoy, and now that you are Woke, Hard to swallow. Trying to get the Zima and Whine Cooler crowd to drink your Clydesdale piss looks to have backfired."
Regardless of how "pandering" and idiotic the commercial was, it represents a major change of direction for the company, which had stuck by its Dylan Mulvaney partnership as outrage built. Bud Light's VP of Marketing, for example, said that she was there to rid the company of its "fratty" reputation. However, the country ad, if taken at face value, would instead seem to reinforce a "fratty" image for the company.
For reference, the marketing VP said, "I'm a businesswoman. I had a really clear job to do when I took over Bud Light and it was, this brand is in decline. It's been in decline for a really long time. And if we do not attract young drinkers to come and drink this brand, there will be no future for Bud Light. So I had this super clear mandate, like we need to evolve and elevate this incredibly iconic brand and my what I brought to that was a belief in okay, what is what are we what does evolve and elevate mean? It means inclusivity it means shifting the tone. It means having a campaign that's truly inclusive and feels lighter and brighter and different and appeals to women and to men and representation is it sort of the heart of evolution, you got to see people who reflect you in the work and we have a hangover. I mean, Bud Light had been kind of a brand of Friday. Kind of out of touch humor, and it was really important that we had another approach."
Notice: This article may contain commentary that reflects the author's opinion.
---


Calling All Americans! Patriot Fetch is Conservative Breaking News Headlines every day, all day. Go to PatriotFetch homepage for daily Conservative news or look below for the next hot story!