Lawmakers from the state of California managed to get a brand new piece of legislation passed last week that will bar school boards in the state from being able to ban material that is designed to fully indoctrinate your children with gender and racial identity politics through curriculum and books that are to be used in the classroom. Everyone's favorite deplorable Democrat, Gov. Gavin Newsom, will put his signature down on the bill next month.
The left not only wants division along racial and gender lines in America in the here and now, they are planning long-term to sow such discord for generations to come, ensuring that young people are transformed into statist robots who belong to a hive mind rather than as individuals. And that has been their plan for decades. Progressives play the long game.
"Newsom showed support for AB 1078, which would upend the tradition of locally controlled schools — and prevent school boards in conservative areas from cutting out content they deem objectionable — after the state Senate passed the bill largely along party lines," the Daily Wire reported.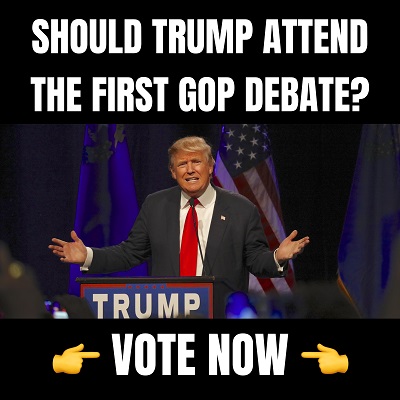 "California is the true freedom state: a place where families — not political fanatics — have the freedom to decide what's right for them," Newsom stated, according to reports from KTLA. "All students deserve the freedom to read and learn about the truth, the world, and themselves."
Democratic State Assemblyman Corey Jackson introduced the bill, which is called "Instructional materials and curriculum: diversity" back in February of this year. Any school board that actually seeks to put the mental health of their students and wishes not to undermine parents by banning state-approved material that is connected to LGBTQ topics and Black, Latino, Asian, Native American issues, will be slapped with some heavy financial penalties.
And this is part of the problem with having education connected to the government instead of the free market.
"We're taking a firm stand against book banning in California's schools, ensuring that our students have access to a broad range of educational materials that accurately represent the rich cultural and racial diversity of our society," Jackson explained.
However, the biggest issue with laws like this is that it yanks the power out of the hands of parents and local school boards in the current culture war involving sexual and gender identity, often pushing points of view that clash with those held by families in the community.
"We're not having the conversation at the core of the issue, which is age-appropriate materials," Republican State Senator Rosilicie Ochoa Bogh (Yucaipa) reportedly stated.
Republican State Sen. Kelly Seyarto of Murrieta also said those who are supporting the legislation are taking the opposition to the bill and blowing it "way out of proportion."
"Parents should have a right to be able to go up to their school board and voice their concern about the content of the material they're being taught," Seyarto remarked.
The Temecula Valle Unified School District has already been adversely impacted by this line of thinking, being forced to adopt state-approved material that was rejected back in July after Newsom said he'd fine them a whopping $1.5 million, and slap them with other "repercussions," whatever that means.
"Specifically, some parents took issue with lessons about Harvey Milk, the first openly gay man elected to public office in California. Notably, Milk had a series of sexual relationships with young boys when he was in his 30s and was accused of rape, The Daily Wire reported. Other LGBT content parents felt was age-inappropriate included the mention of the Gay Liberation Front, which parents connected to NAMBLA, a pedophilia advocacy group. They also found some content ideological or politically biased," the report revealed.
This isn't going to be an isolated incident, folks. Progressives are planning to do the same thing in other states, that much you can guarantee. If you haven't considered homeschooling in the past, now might be a good time to do so.
Notice: This article may contain commentary that reflects the author's opinion.
---


Calling All Americans! Patriot Fetch is Conservative Breaking News Headlines every day, all day. Go to PatriotFetch homepage for daily Conservative news or look below for the next hot story!