If you were hoping that maybe, just maybe, Hunter Biden, troubled younger son of President Joe Biden, might finally face some consequences for his untoward and very much illegal behavior, after being indicted on a gun charge, Harvard Law professor emeritus Alan Dershowitz, a constitutional scholar, is about to burst your bubble.
Dershowitz, making an appearance on Newsmax's "National Report" on Friday said, "There's not going to be a full-blown trial. There will be a plea bargain. This was a tactic to just raise the ante. The plea bargain, I predict, will be as follows: Biden will admit to the facts underlying these three charges; admit that he lied; admit that he owned a gun while he was addicted to drugs … he'll admit all that, but he'll challenge some of the aspects of the indictment on legal grounds, on Second Amendment grounds, on double jeopardy grounds, which will entitle him to appeal the case.
"So I predict there won't be a full-blown trial, will be a kind of guilty play, and it will result in a probationary sentence, which is typical for a first offender who was charged with these kinds of crimes," the professor added.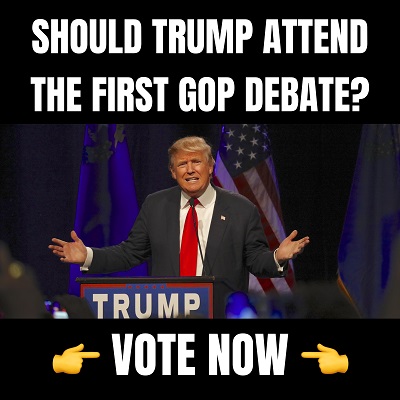 During the program, Dershowitz was asked to elaborate on the difference between the original sweetheart deal Biden cooked up with prosecutors, which crumbled, and a potential new one. The constitutional scholar said the biggest difference will be that the first one was a diversion, which means it would not have left Hunter with a criminal record. A new could mean pleading guilty to the charges, being placed on probation, and as a result having a criminal record.
"So there is a difference. It's not a big deal difference. But if it's my client, I care that he not have a criminal record. The other big difference is in the original plea we weren't sure whether it kept open the possibility of further investigations and further indictments. That's why it fell apart. Here we now know that there can be further investigations, including investigations pointing to the Oval Office," he further explained.
When he was asked for his opinion on how Special Counsel David Weiss is handling the case, he stated that he should not have been appointed to the position, noting that he was basically appointed by both Democratic senators in Delaware, dismissing the statement that he was appointed to the position by former President Donald Trump.
"Trump rubber stamped the appointment as happens with U.S. attorneys, but he was exactly the wrong person to do this investigation. Now he's flexing his muscles a little bit, but the end result will be no prison time and a probationary sentence and perhaps an appeal on these two technical legal issues," Dershowitz concluded.
Unfortunately, America is now a land where we have a two-tiered system of justice. The radical left has managed, over decades, to infiltrates the highest levels of our government's judicial system, creating a deep state shadow entity that is now weaponizing federal law enforcement to silence Trump and conservatives who dare to boldly stand on their values and principles in opposition to the progressive agenda.
The other half of the deep state's mission is to protect their own, ensuring they do not lose people who have been placed in positions of power that are critical to placing bits and pieces of the infrastructure the left needs to transform our nation from a republic into a Marxist "democracy."
Let's hope we can dismantle this entity and return America to its foundational principles.
Notice: This article may contain commentary that reflects the author's opinion.
---


Calling All Americans! Patriot Fetch is Conservative Breaking News Headlines every day, all day. Go to PatriotFetch homepage for daily Conservative news or look below for the next hot story!