The radical hate group Black Lives Matter took to social media on Wednesday to weight-in on the current humanitarian and political uprising in Cuba. BLM is usually noted for causing chaos and violence within American cities, however this time they shouted out their support for the Cuban despot President Miguel Díaz-Canel while simultaneously denouncing the USA.

The self-described Marxist group called for America to lift the Trump sanctions saying they are, "cruel and inhumane policy, instituted with the explicit intention of destabilizing the country and undermining Cubans' right to choose their own government, is at the heart of Cuba's current crisis."

They added, "Cuba is being punished by the U.S. government because the country has maintained its commitment to sovereignty and self-determination." The group said Cuba has been an ally with "oppressed peoples of African descent" and praised the country's effort to protect "Black revolutionaries like Assata Shakur."

For those not familiar with the name Assata Shakur, her real name is JoAnne Chesimard. She was convicted in 1973 along with her accomplice Zayd Malik for the brutal execution murder of New Jersey State Trooper Werner Foerster. This was during a routine traffic stop on the New Jersey Turnpike in East Brunswick.
Assata Shakur murdered a New Jersey state trooper in cold blood. Assata Shakur is classified by the U.S. govt as a domestic terrorist. Guess who is a fangirl of this cop killer? Yep, Alicia Garza, co-founder of the BLM movement. pic.twitter.com/88e7kzNrGw

— Liz Wheeler (@Liz_Wheeler) June 16, 2020
Foerster was just 34-years old when he was murdered, leaving behind a wife and two children. Chesimard was convicted of first-degree murder and sentenced to life in prison, however she escaped in 1980 and fled to Cuba and was granted political asylum by Cuban Dictator Fidel Castro.

On May 2nd 2019, Wayne Blanchard, President of the State Troopers Fraternal Association of New Jersey once again recalled the tragic death of State Trooper Werner Foerster 46 years ago: "The lasting wounds of the assassination of Trooper Werner Foerster #2608 on the side of the New Jersey Turnpike forty-six years ago today are far from healed within the ranks of the New Jersey State Police."

Blanchard continued, "In fact, it will take a number of remedies for the members of the New Jersey State Police to even begin to place some sort of closure on the events of the last patrol of Trooper Foerster on May 2, 1973."

"The nation of Cuba must unequivocally detain and extradite Joanne Chesimard back to the United States, as she still remains a fugitive from justice by the New Jersey State Police and the Federal Bureau of Investigation," Blanchard said. "In fact, a two-million-dollar reward is still to be claimed for the return of this domestic terrorist and the FBI is in the process of placing Chesimard back on the Ten Most Wanted List."

The outrageous tweet by BLM immediately drew a response from Florida Senator Marco Rubio: "The extortionist ring known as the Black Lives Matter organization took a break today from shaking down corporations for millions & buying themselves mansions to share their support for the Communist regime in #Cuba."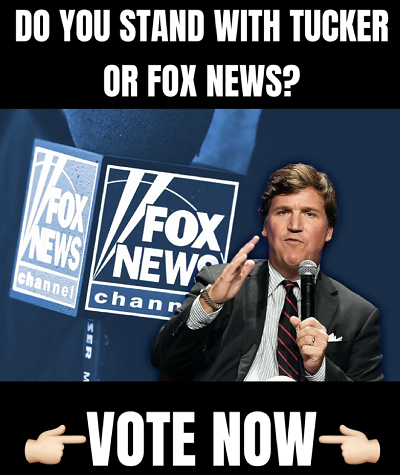 The extortionist ring known as the Black Lives Matter organization took a break today from shaking down corporations for millions & buying themselves mansions to share their support for the Communist regime in #Cuba https://t.co/xir94EIJ4X

— Marco Rubio (@marcorubio) July 15, 2021
Giancarlo Sopo, a communication strategist on former President Trump's re-election campaign, called the tweet "disgusting."

He added, "Despite the Cuban dictatorship's murdering and beating of protestors (many of them Black), BLM's statement on Cuba…condemns the U.S., praises the Castro regime, and makes no mention of the atrocities being committed by the dictatorship."

Ironically BLM is currently having their own internal civil war within the extremist group as angry members demand accountability from co-founder Patrisse Cullors who just stepped down amid accusations of financial fraud.

At issue are the multiple homes reportedly purchased with BLM funds by Cullors, totalling over $3 million dollars. However Cullors denies any wrongdoing or that the growing infighting had anything to do with her sudden resignation, insisting she had planned to step away more than a year ago.

As for BLM's tweet, perhaps it's simply a diversionary tactic to distract from the current infighting, or maybe they're finally comfortable showing their overt Communist roots.


Notice: This article may contain commentary that reflects the author's opinion.
---


Calling All Americans! Patriot Fetch is Conservative Breaking News Headlines every day, all day. Go to PatriotFetch homepage for daily Conservative news or look below for the next hot story!