I wish this was a joke.
Kamala Harris continues the clown-show and biggest rip-off of American tax payers as she does her best impression of a vice president. This time, the unskilled Democrat tried to slap down voter ID by suggesting one of the most ridiculous things we've ever heard.
This is a comment that was literally as dumb as can be and explains why Kamala Harris polled so low when she ran for president.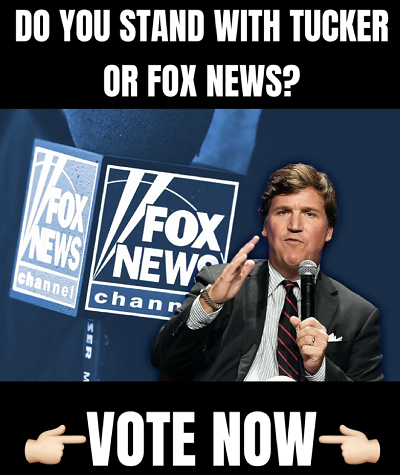 Kamala Harris' new shining moment happened during an interview on BET where Harris was asked about any chance she would compromise on allowing voter ID provisions to pass legislation.
Harris responded by suggesting that if we need voter ID, then we might have to make a copy and send it in, and some people can't get to a store where there's a copy machine. Not gonna lie, not even trying to trick you here – this is YOUR (not mine) VICE PRESIDENT acting like people are literally invalids who live in a rabbit hole eating carrots all day and have no means to get anything done on their own.
Kamala Harris just insulted everyone living in the rural sections of America by, basically, saying that you are too stupid and incapable of making a copy of your own ID.
Even though you figured out how to get an ID, you're just too stupid to make copy of it.  It's like she thinks no one has that dirt cheap printer that's always on sale. So she's saying "these people" in rural areas who don't have an Office Max nearby also don't have a printer that can copy things – or they don't have a phone that can take a pictures.
Heck, by Kamala Harris' logic, I don't even think there's any humans on the planet. Maybe we're all just sheep and it's her and Joe Biden running around like some dingbat shepherds leading our country off a cliff. WE DID IT JOE!
Breitbart reported on Kamala Harris ridiculous voter ID excuse more professionally than I did. Here's what the report said:
During a portion of an interview with BET set to air on Friday that was broadcast on Thursday's "CBS This Morning," Vice President Kamala Harris responded to a question on whether she'd compromise by agreeing to voter ID provisions to pass voting legislation by stating that we shouldn't downplay the impact voter ID laws could have. Because to some, voter ID means, "you're going to have to Xerox or photocopy your ID to send it in to prove that you are who you are." And many people live where "there's no Kinko's, there's no OfficeMax near them."

Journalist Soledad O'Brien asked, "People are talking about potential compromises. Is agreeing to voter ID one of those compromises that you'd support?"

Harris responded, "I don't think that we should underestimate what that could mean. Because in some people's mind, that means, well, you're going to have to Xerox or photocopy your ID to send it in to prove that you are who you are. Well, there are a whole lot of people, especially people who live in rural communities, who don't — there's no Kinko's, there's no OfficeMax near them. People have to understand that when we're talking about voter ID laws, be clear about who you have in mind and what would be required of them to prove who they are. Of course, people have to prove who they are, but not in a way that makes it almost impossible for them to prove who they are."
How about 2024 election have any functional adult to replace the two clowns running America?
Notice: This article may contain commentary that reflects the author's opinion.
---


Calling All Americans! Patriot Fetch is Conservative Breaking News Headlines every day, all day. Go to PatriotFetch homepage for daily Conservative news or look below for the next hot story!