Leave it to one of the Bidens' to come up with yet another clever but corrupt "get rich" scheme while Papa Joe resides in the White House. However, this time it isn't simply cashing in the family name and making corrupt (and lucrative) deals in communist countries.

On this occasion, the former drug addict son of the President has devised an ingenious way of trading off the Biden name by suddenly becoming a "working artist". He's now selling his scribbles to "anonymous buyers" for a paltry $75,000-$500,000 per piece. The question on everyone's mind is does the "big guy" still get his 10% cut?

Hunter's sudden emergence into the art-world has apparently thrown the Biden White Houses into damage-control mode. Now officials are attempting to address the ethical questions swirling around Hunter's lucrative newfound art venture. Legal counsel within the White House is attempting to devise a plan that would shield the scandal-plagued Hunter from knowing who purchased his artwork.

The scheme to hide the names of purchasers is, on its face, counter-productive to the "ethical standards" the Biden administration constantly touts about itself. Rather than shielding those names from public view they should be releasing that information to the public. We all recall Hunter's infamous 'computer from hell' which chronicled numerous felonies committed by the 51 year old former lobbyist. So far the majority of that information has remained under wraps by Joe Biden's FBI.

According to news reports Hunter is supposedly working with an art gallery in the Soho section of lower Manhattan. The gallery run by art dealer Georges Berges is expected to hold an exhibition in New York this coming fall.

The enormous price tag of $1/2 million dollars by an unaccomplished artist combined with a lack of transparency has become a major issue for the White House. It is especially concerning since the Biden family has a history of profiting off the family name. They have leveraged, and in some instances engaged in ethically dubious scams and pay-for-play shenanigans when Joe was still the VP under Obama.

Former ethics officials for both former Presidents George W. Bush and Barack Obama also appear to be cautioning the White House not to hide the names of those individuals purchasing Hunter's artwork.

Richard Painter, chief ethics lawyer to former President Bush, said. "The whole thing is a really bad idea. The initial reaction a lot of people are going to have is that he's capitalizing on being the son of a president and wants people to give him a lot of money. I mean, those are awfully high prices."

Walter Shaub, who served in the Obama administration as the Office of Government Ethics Director, previously acknowledged that art venture has a, "shameful and grifty feeling to it," and hinted the White House's plan is not sufficient.
The White House is facing ethics concerns over the sale of paintings by President Biden's son, Hunter Biden https://t.co/JuPJuUOuKt pic.twitter.com/KU5PoL5cLg

— The Viral Cuts (@ViralCuts) July 9, 2021
"Because we don't know who is paying for this art and we don't know for sure that [Hunter Biden] knows, we have no way of monitoring whether people are buying access to the White House."

Shaub continued, "What these people are paying for is Hunter Biden's last name."

Marc Straus, a well known art dealer and gallery owner also questioned the huge price tag for an inexperienced artist. He surmised, "nobody would ever start at these prices" for a novice such as Hunter.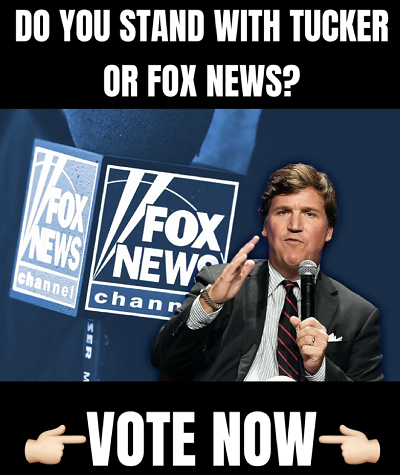 "There has to be a résumé that reasonably supports when you get that high," Straus said. "To me, it's pure 'how good is it and what's this artist's potential, what's the résumé?' On that basis, it would be an entirely different price. But you give it a name like Hunter Biden, maybe they'll get the price."

He concluded, "My take was [the paintings] weren't bad at all. But there's a yawning gap between not bad and something fabulous."

One thing is certain, there will surely be no FBI-led yearlong investigation or IRS audits of Joe Biden while he is a sitting president (or likely afterwards). The double standards have never been so obvious, and the Democrats are taking major blows to their credibility daily.


Notice: This article may contain commentary that reflects the author's opinion.
---


Calling All Americans! Patriot Fetch is Conservative Breaking News Headlines every day, all day. Go to PatriotFetch homepage for daily Conservative news or look below for the next hot story!