A former Marine turned missionary is working overtime to bring a Afghan Christian family out of harms way in Taliban controlled Afghanistan. Victor Marx who now heads up a nonprofit group called "All Things Possible" a Christian organization dedicated to "identifying, interrupting & restoring those affected by trauma." Tells anyone whose listening; "Our secret weapon is prayer"
Which Marx himself knows quite well having suffered abuse as a child growing up.
"I was tortured, according to the experts," Marx said. "My mother was married six times. I went to 14 schools and lived in 17 houses…I had 123 visits to a trauma specialist."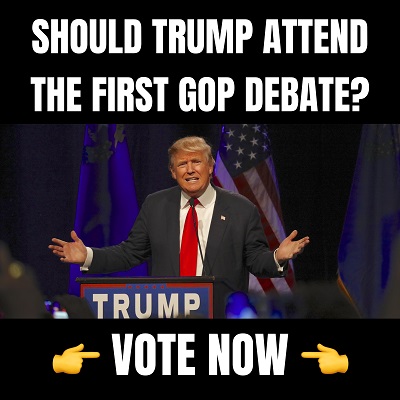 Years of abuse weighed down on him: Marx said he knows what it is like to put a pistol inside one's mouth. He's done it before.
In between the beatings, his stepfather nearly drowned him. And that's when the United States Marine Corps became his escape hatch. More importantly, it was Marx's lifeline away from an abusive home-life which no doubt saved his life.
"This is a man who has experienced a lot in his life, and overcame bad circumstances that can speak to a broad audience," said U.S. Army Chap. (Maj.) Derek W. Murray, deputy chaplain, Joint Base Myer-Henderson Hall. "Every event in our lives can be used to make us stronger people. Being able to grow from that is the goal; it either stunts your growth, or makes you stronger."
However Marx's story doesn't end there, in fact it actually begins there, in that most of us faced with those brutal memoirs would most likely grow bitter and perhaps resentful at having been treated so badly.
Not Marx, in fact the former Marine embraced his new life, preaching the word of God through his ministry.
That message of resilience and hope through his ministry has been taken to over a thousand juvenile facilities all across the United States. Since 2014 Marx's ministry has focused on the plight of Christians within the Middle East, especially within Iraq, Syria, and now Afghanistan.
The current crisis in Afghanistan under the rule of the Taliban along with the United Sates ready to abandon hundreds of Afghan Christians in a matter of days has created an immediate groundswell of support from veteran groups all across the United States. Alongside them are numerous religious institutions and ministries like "All Things Possible."
With the Taliban is ready to inflict carnage following America's withdrawal on the Christian community within Afghanistan, Marx is working day and night before the August 31st deadline to secure funds necessary to rescue a Christian family that the Taliban is currently looking for.
While the family's Christianity has made them a target of the Taliban, Marx also believes that the family's tribal ancestry also makes them ripe for extinction. Simply because they belong to "an ethnic tribe that is loathed by the Taliban."
Victor Marx Has a Good News Update on Afghanistan! We Need More Good News! https://t.co/pj1K1inIxg

— David J Harris Jr (@DavidJHarrisJr) August 22, 2021
Marx predicts if the Taliban captures the family, "they'll kill the wife and children in front of the husband to make him suffer before they kill him."
The ministry first became aware of the incident through a frantic voicemail left by an Afghan-born woman whose husband worked with Marx in the past. Marx shared the voicemail on his Instagram account.
"I really need help. I just talked to my sister and her family, they are in danger. They are trying to run out of the city and … they are being chased by the Taliban," she said.
The frantic message continued; "They were screaming, pleading, asking for help," the woman added. "She was saying 'please have mercy on us, 'please send help.'" She pleaded with Marx to help her family and from there; the evangelist announced on his Instagram page that "the rescue of a family in Afghanistan has begun."
As of this writing, no one knows for sure if Marx's ministry has been successful in getting this family out of harms way, we'll try to get an update at some point.
Notice: This article may contain commentary that reflects the author's opinion.
---


Calling All Americans! Patriot Fetch is Conservative Breaking News Headlines every day, all day. Go to PatriotFetch homepage for daily Conservative news or look below for the next hot story!