"Semper Fidelis" (Always Faithful), is the proud motto of the United Sates Marine Corps. This weekend, Lt. Col. Stuart Scheller selflessly performed another act of bravery as significant as any warrior laying down his life in a time of conflict. To save fellow Marines against a "WOKE BRASS" he refused to take responsibility for their horrendous decisions which resulted in the needless deaths of 13 young Americans on the battlefield.
In what was perhaps a defining moment for many young Marines currently serving (along with the hundreds of thousands of veterans) Lt. Col. Stuart Scheller laid his 17-year military career on the line and did the unthinkable. He publicly challenged those generals who apparently sat by silent and allowed self-serving political bureaucrats to define the military strategy in exiting Afghanistan. This horrific mistake resulted in what can only be described as the most humiliating, embarrassing and tragic withdrawal in American history.
On Sunday, Lt. Col. Stuart Scheller followed through on his promise to resign (after being relieved of duty) over a video clip that surfaced on Fox News. It shows Lt. Col. Scheller sitting at his desk demanding accountably from senior military leaders who apparently advised Biden on the botched up withdrawal. The ineptitude resulted in the deaths of those service-members and most likely the abandonment of American citizens (along with Afghan allies) who will be at the mercy of Taliban thugs once we leave.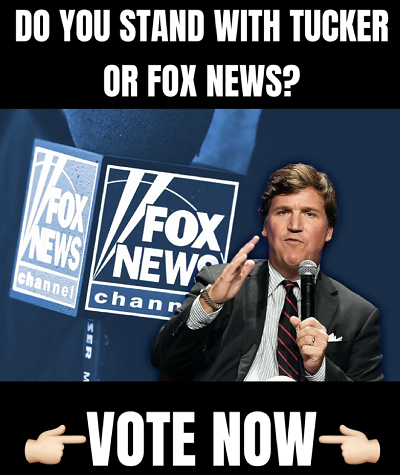 In the video clip Lt. Col. Scheller acknowledged that his military career would most likely come to an end, after criticizing by name, Marine Commandant Gen. David H. Berger, Defense Secretary Lloyd Austin, and Chairman of the Joint Chiefs of Staff General Mark A. Milley, whom he said are "supposed to advise."
Scheller who had just three years left before retirement said, "I could stay in the Marine Corps for another three years, but I don't think that's the path I'm on. I'm resigning my commission as a United States Marine, effective now,"
Adding, "I am forfeiting retirements, all entitlements; I don't want a single dollar. I don't want any money from the VA. I don't want any VA benefits even though I'm sure I'm entitled 100%."
For those who've never worn the uniform, Scheller's selfless act of posting the brief video clip on Thursday calling out "WOKE MILITARY LEADERS" was an immediate career-ending move, however it could also have been (if the military had decided) a court-martial offense.
So the generals who disgraced their country fire and expel the one Lt. Col. brave enough to call them out for their lies and incompetence. What a fitting metaphor for a dysfunctional military command under a dysfunctional commander-in-chief #StuartScheller #AfghanistanDisaster

— Dinesh D'Souza (@DineshDSouza) August 28, 2021
"I'm not saying we need to be in Afghanistan forever, but I am saying, did any of you throw your rank on the table and say, 'Hey, it's a bad idea to evacuate Bagram Airfield, a strategic airbase, before we evacuate everyone'?" Scheller said last Thursday. "Did anyone do that? And when you didn't think to do that, did anyone raise their hand and say, 'We completely messed this up'?"
The 5-minute video clip created a firestorm within the Marine Corps and without a doubt among the 6 members of the Joint Chiefs of Staff. In reality, the Joint Chiefs act more like politicians than military leaders concerned about those young men and women in uniform fighting on the battlefield.
"I'm not saying we can take back what has been done. All I asked for was accountability, for people to comment on what I said and to say, 'Yes. Mistakes were made.' And had they done that I would've gone back into rank and file, submitted, and accomplished what I wanted," Scheller said.
Scheller said that when asked by his boss the following day what he was trying to accomplish he told him that he wanted senior leaders to accept accountability.
"I think them accepting accountability would do more for service members with PTSD and struggling with purpose than any other transparent piece of paper or message. And I haven't received that," Scheller said.
Lt Col Stuart Scheller is a patriot. God bless him.

— Jack Posobiec 🇺🇸 (@JackPosobiec) August 27, 2021
Lt. Col. Scheller's selfless act of bravery is no doubt controversial; the Marine Corps unlike our Republic is not a democratic institution. However Scheller's willingness to put it all on the line for his fallen Marines in arms deserves our admiration…"OORAH."
Notice: This article may contain commentary that reflects the author's opinion.
---


Calling All Americans! Patriot Fetch is Conservative Breaking News Headlines every day, all day. Go to PatriotFetch homepage for daily Conservative news or look below for the next hot story!